Injected Hair Ventilation Method
By

Ray Lordhair

2015-05-12 06:56:05
128 views
Are you confused about the types of hair replacement systems available and which is best for you? We are introducing the most widely used types of hair replacement system in separate videos. In this video, we will introduce Injected hair.

Injected hair uses a silicon skin or PU base, not lace. We put the base on a mold and use a special needle to inject the top of the hair through the base.
After we get all hairs though the base, we flip the base over and clip off the hairs which are on the reverse of the base. We then secure the hair with a thin layer of glue.
There are no knots on the base, so it looks very natural. It appears as if the hair was growing out of your own scalp.

Email: support@lordhair.com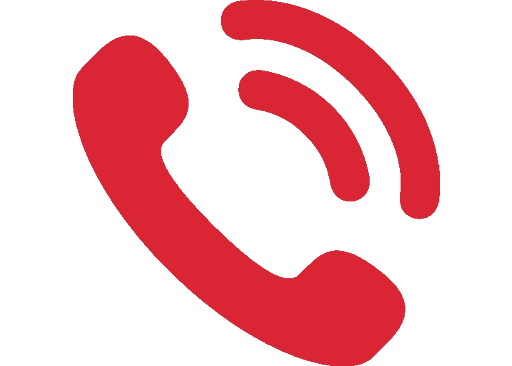 Tel: +86 532 80828255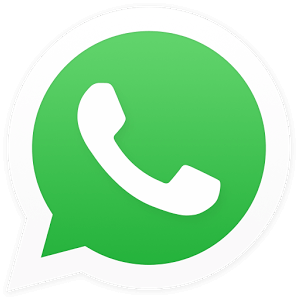 WhatsApp: +8618678615507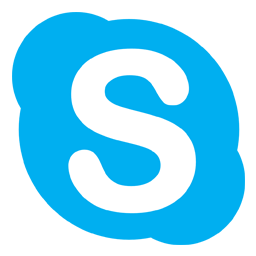 Skype: Lordhair
Find us on social media