How to Check if a Hair System is Repairable
If you are a long time user of hair systems, you may have several old hair systems. The lifetime of the hair systems are different, and sometimes you don't know whether to throw them away of whether they still have use.

When checking the old unit, the most important thing is to check the base. When the hair system has been cleaned and let dry, you can check the base carefully. If there are big holes or long tears on the base, repair is not an option because if the holes and tears are repaired, the base will become smaller in size and thicker. Also if the the base material begins to separate from the other materials, repair is not possible.

Secondly, you should check the hair condition. Don't hesitate, just pull the hair from the base to see if it falls out. If much hair falls off the base when you comb or pull it, the hair system is in bad condition. Even if we add hair to the hair system, the original hair of the hair system will continue to fall all out. In this case, the cost of adding hair is not worth the expense.

If after following these two steps, you are still not sure if the hair system is repairable and you don't want to throw it away, please send it to us without any hesitation. We have professional technicians to check your hair system and let you know if it can be repaired. We can repair hair systems for you, even the hair system is not one we have manufactured ourselves.

If you have any questions, just get in touch. Our professional service team and technicians are ready to help.

  Email: support@lordhair.com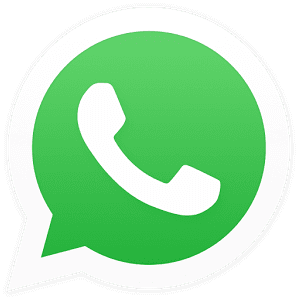 WhatsApp: +16263623127
Find us on social media