Hair Types Used In Hair Replacement Systems
By:

Ray Lordhair

2014-08-30 05:24:00
Three types of hair are used in hair replacement systems: synthetic hair, human hair and animal hair.

Synthetic hair comes in different varieties, such as Korean fibre and Japanese kanekalon fibre. Japanese Kanekalon fibre is more well known. Kanekalon fibre is better than Korean firbre so it is a little more expensive. Synthetic hair is a normal choice for grey hair. Usually, we use kanekalon fibre for grey hair on hair replacement systems. But when it comes to womens wigs, Korean fibre is used. Korean fibre tolerates high temperatures and womens hair replacements usually needs to be permed.

Human hairs can be divided into normal human hair, remy hair and virgin hair.
Normal hair means the hairs are picked up randomly. The "root to tip" of the hairs are not in the same direction, nor are the cuticles in the same direction. This causes hair to tangle so normal hair must be processed with a acid-treatment to remove its cuticle creating a smooth finish.
Remy hair means "root to tip" of the hairs are in the same direction. The cuticle of them are the same direction too. However the ventilation process folds the hair meaning that the hair is not finally in the same direction. A very light acid wash is used to stop tangling with the result being remy hair is stronger and more durable than normal hair.
Virgin hair means the hairs are cut from one person. All hair "root to top" direction is the same. Virgin hair is unprocessed without any chemical treatments, like dye, perm and acid-treatment. Its color is the hair's natural color. It has natural shine of your own healthy hair.

The main type of animal hair used is yak hair, we use it when a style requires white hair.

  Email: support@lordhair.com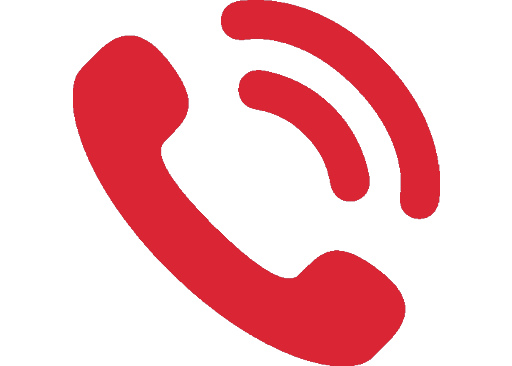 Tel: +86 532 80828255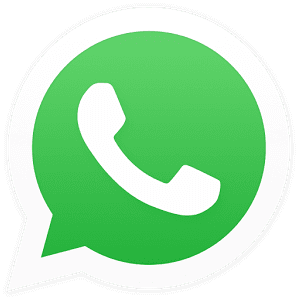 WhatsApp: +8615698163279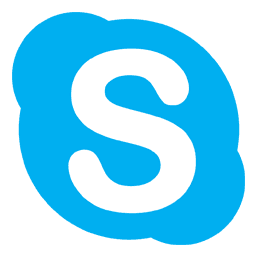 Skype: Lordhair
Find us on social media