Hair Replacement
By

Ray Lordhair

2016-07-25 10:56:37
46 views
Bleached knots may seem like an odd thing to think about, however, they are a very important part of a hair system. Bleached knots make a hair piece look natural and appear as though the hair is actually growing out of the wearers scalp. This is achieved by removing the pigment from the hair at the knot. The effect creates a seamless look from hair to scalp. It is amazing how natural the hairline looks as many people choose to just have the knots bleached around the hairline that is visible. However, it is possible to have the entire hair piece done with bleached knots.


Both men and women can lose their hair for many different reasons. Sometimes it is a temporary loss due to medication or illness, while other times it is permanent hair loss because of simple genetics. One way that people choose to combat this hair loss is with a hair replacement system. This is a non-surgical way to get a great head of hair. It is affordable, practical, and looks like a natural head of hair. In addition, there are many different hair types to choose from like curly, straight, wavy, long, or short. It is up to the buyer to choose the best one for them.

A hair system with bleached knots can be the solution that a person who is losing their hair is looking for. The systems are typically made with real hair and can be brown, black, grey, or custom made to match a natural hair colour. There is sure to be one for every buyer that will make them pleased with their new look. Whether they choose a system with bleached knots or some other style, they are sure to like how unbelievably real the hair system looks when put into place.

Anyone who is looking for a natural, non-surgical approach to hair replacement should consider a hair system. A great system to choose has bleached knots which creates the illusion that the hair is actually growing from the scalp. This is particularly important around the forehead where the hairline is most visible. A buyer should take care to purchase the right hair system for them; the one that gives them the confidence that they need because they look fabulous with their new hair.

Email: support@lordhair.com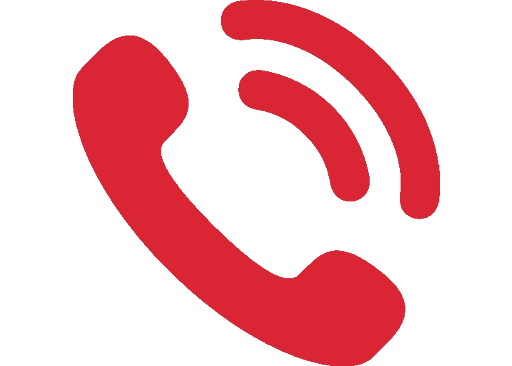 Tel: +86 532 80828255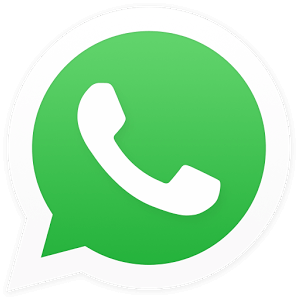 WhatsApp: +8618678615507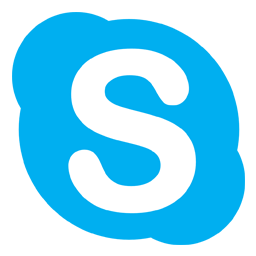 Skype: Lordhair
Find us on social media