Millennials Balding - Hair Loss in 20s & Hair Recovery Costs
By:

Lordhair

2019-04-30 08:14:53
Don`t know since when the millennials are becoming the main force of the hair loss issues unexpectedly, according to the American Hair Loss Association (AHLA), two-thirds of men experience hair loss and start balding in their 20s, which is about the upper range for millennials. And recently they are reporting hair loss much earlier than previous generations. Hair loss is no longer a way of ridicule but officially becomes a real social condition at the moment.
Even though balding is typically related to age growing, there is an increasing number of young people worldwide especially in their 20s point out they are experiencing the thorny problem including premature thinning, balding, or shedding. Especially for those post-90s generations, who are confronting with two critical decisions in their life: employment and marriage.
When attending a job interview, having a blind date or meeting future mother-in-law, you really do need some hair to feel secure. Otherwise, your confidence, self-esteem or social life would be cruelly disrupted by strange looks or unfriendly comments.
The Importance of Hair
One person`s hair often enhances his/her personality and also serve as a form of individual expression. It is an indispensable part of your appearance and will set the basic tone for your entire look. Throughout our lives, we spend so much time and energy on it --- shaving, cutting, curling, straightening or dying and it creates so many fashion possibilities that can be easily reversed as well.
What`s more, hair helps to collect sweat and protecting us from the sun`s ultra-violet rays or other harmful objects that might enter our body. Scalp hair, on the other hand, also contributes to avoiding mechanical trauma.
Male pattern baldness is more common than female baldness. Here are some major causes of hair loss in men.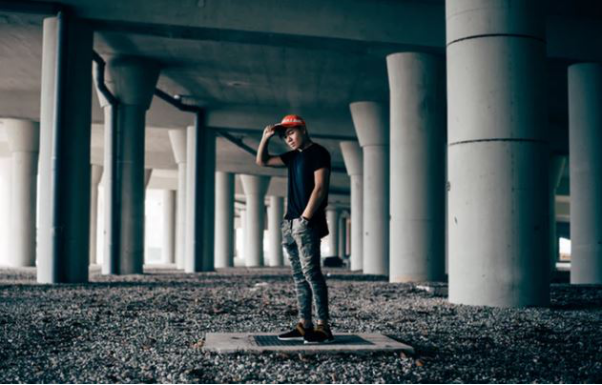 Why Millennials Are Losing Hair?
1. Poor Diet
It is widely known that 'you are what you eat'. A well-balanced diet enables you to get the vitamins, minerals, and macronutrients it requires to maintain healthy hair. Although eating well is far from enough to cure baldness, it can definitely help to improve the health and longevity of existing hair. However, lots of young people just grab a bite to eat before they go to school/work or even skip the meal due to the fast-paced life mode, and this improper diet structure will eventually lead to nutrition loss & provision. Moreover, millennials are more likely to adopt a vegetarian lifestyle than most generation and if you`re not doing it correctly, usually it could be the cost of hair loss as well.
2. Mental Health
Another contributing factor for hair loss in young adults is mental health and this would exert an important impact on your hair`s growth lifecycle. According to the American Psychological Association (APA), people in their 20s are more likely to have sleepless nights than any other generation, and they are vulnerable to anger and irritability due to stress. Honestly, there are strong correlations between the high level of stress, early hair loss and sometimes baldness .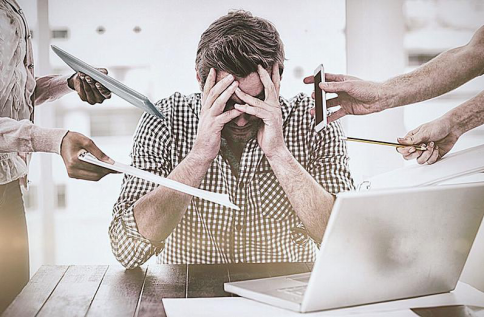 3. Genetic Factors
There are unavoidable genetic factors at play and one of the most important reasons for early hair loss will always be those troublesome family traits. If hair thinning runs in your family, then you can expect to see it happening eventually, even if you are in your 20s or 30s. For women who encounter the same issue, the known causes can be autoimmune diseases, hormonal changes as well as thyroid disorders.
Hair Transplant: An Alternative or Not?
So in terms of protecting the hairline, it seems like everyone is making much effort on that: hair fall control shampoos, hair tonic, hairline powder or even apply fresh ginger on the scalp… Anyways, everything has been tried to make your hair look thicker and stop early hair loss but the benefits are quite limited, and finally, you think about hair transplant.
However, you will totally be chicken out once you get to know about the hair transplant: For starters, the doctor will do a hair follicle test first to see if the patient is suitable for hair transplant and if there's any hair follicle necrosis. Then if workable, the doctor will design the hairstyle & planting areas with the patient together and confirm how many follicles to take. Eventually, it comes to the 'bloody' hair transplant section which lasts for 4 to 6 hours, to be more specific, the doctor needs to dig thousands of holes on patients` bald scalp and plant the follicles successively on where they need to be filled.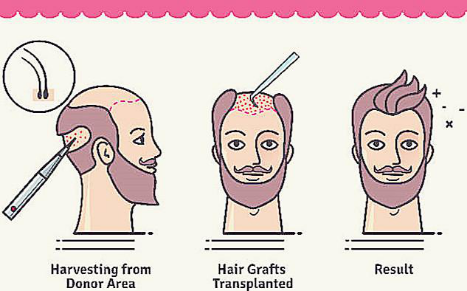 Unfortunately, hair follicles also have an uncertain level of survival chance and it`s almost impossible to achieve an ideal result for each patient. For example, Wayne Rooney, the British soccer star, announced that he had a hair transplant in 2011. But it didn`t work out well so he decided to give it another shot after two years. Apart from the unknown outcome, even worse is that you cannot afford it! In the U.S, the average hair transplant cost varies from $3,000 up to $24,000. Pretty expensive for a millennial, huh?
Thank You! Wigs & Toupees
Worried about the recovery time or an outdated hairstyle? Never mind, wigs & toupees can help you with that perfectly. Plenty of wigs contain synthetic, natural-looking hair fiber that won`t lose its original shape or style. Wigs with French lace front are 100% hand-made and are one of the most popular types that our millennial customers would normally choose. Meanwhile, many toupees consist of human hair which can be easily attached to existing hair. You will find them in all kinds of colors and styles, and it means you could always pick one that fits your skin tone or dressing style. Don`t forget they can also protect your natural hair and are way much cheaper than other methods used to cope with baldness.
Save thousands of dollars by choosing custom hair systems over hair transplant.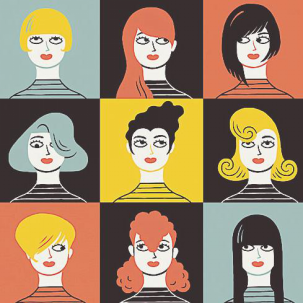 Early hair loss recovery – quick tips
Whether you are balding at 20, 25 or 30, in order to get your hairline back and have a healthy hair, you should:
1) Maintain an adequate diet: Carefully choose food with high protein & amino acids (i.e: chicken, fish, eggs).
2) Stress less: Almost everyone will go through the 'stress moment' at some point in life. While you could relieve those intense feelings by joining relaxing activities, such as yoga, drawing or meditation.
3) Massage your scalp regularly: Whenever washing hair in a salon, there will always be someone who takes good care of your scalp. Look for essential oils which contain organic/plant-based formulas, apply it regularly and you would be pleasantly surprised at how well these nourishing treatment products are.
Planning to buy your first hair replacement system? Order from Lordhair and get attractive discounts along with 30 days replacement guarantee. Get your first human hair system or toupee shipped anywhere around the world. Email at support@lordhair.com for your queries or simply experience how we change lives with our hair systems!

  Email: support@lordhair.com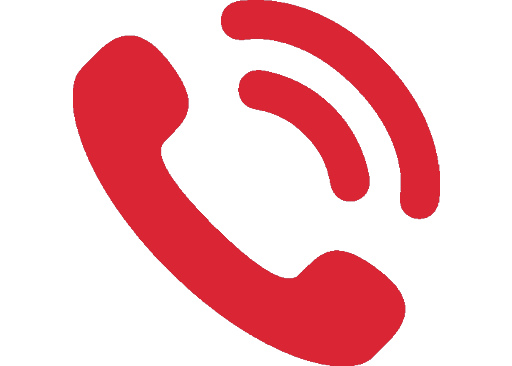 Tel: +86 532 80828255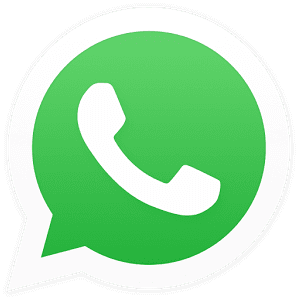 WhatsApp: +8615698163279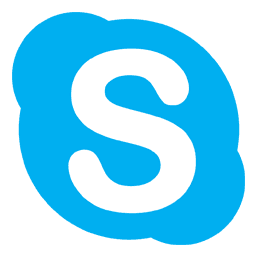 Skype: Lordhair
Find us on social media