Hair Density on Different Material Bases
Some customers need heavy density when they order a custom made toupee, but not all base designs can bear heavy density. Different base materials can bear different hair densities. Let's checkout common base materials.
Swiss Lace
Swiss lace is the softest, lightest and most invisible lace. It's very delicate, so it cannot bear heavy density. The maximum density available for Swiss lace is medium light. If more hair was used, the lace could tear.
French Lace
French lace is the most commonly used lace material for toupees. It's also very soft, light and invisible, but it's a little bit harder and stronger than Swiss lace. It supports more hair than Swiss lace, which can reach medium or medium heavy density.
Thin Skin
Thin skin is clear and looks like a real scalp. It can mould to the head snugly, so it's one of the most popular base materials among toupee users. Thin skin can be as thin as 0.03mm or as thick as 0.08mm. In general, the thinner the skin, the lighter density it can bear, and vice versa.
Monofilament
Monofilament, also called mono for short, is harder and more durable than lace. There are several kinds of mono, like fine welded mono, fine mono, super fine mono, silk top mono, etc. They are good for heavy, even extra heavy density.
The maximum density mentioned above does not mean it cannot be heavier; just that it's the proper density. For more questions, please feel free to contact support@lordhair.com.

  Email: support@lordhair.com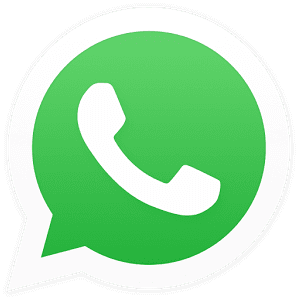 WhatsApp: +16263623127
Find us on social media