Daily Wear Attachment Tips
By

Ray Lordhair

2015-03-21 06:45:04
89 views
If you take your hair system off daily, then you need to know these useful tips.
You need to always clean your scalp before attaching the system.
The key to daily wear with lace material is to always keep the toupee tape attached to the unit but not your scalp when taking your hair system off.
When removing a lace hair system for daily wear, peel the back up first, then the front using your thumbnail under the hairpiece attachment tape and your index finger on top of the system. Peel the tape and your system off your head.
When removing a lace hair system for cleaning, we highly recommend dabbing or spraying adhesive remover down through the top of the hair before you attempt removal. This will help release the hairpiece tape from the lace material. However, do NOT attempt this if you are just removing your system and don't plan to clean it.
To reactivate the toupee tape, use a very thin coat of liquid adhesive on top of the tape before re-attaching your system. You can remove the tape from your hairpiece for cleaning every 1-2 weeks.
Airborne dust will attach itself to the adhesive in the front edge of lace units and may become visible over time. Immediately after a shower is the easiest time to clean this area because the adhesive is pliable. Spray a liberal amount of Adjust-a-Bond on the tip of a double folded tissue. Hold your hair system back with one hand and wipe the edge of the lace using the saturated tissue with the other hand. This trick will help keep your lace front edge invisible at all times.

Email: support@lordhair.com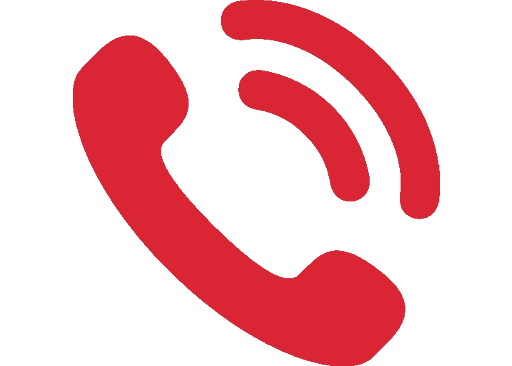 Tel: +86 532 80828255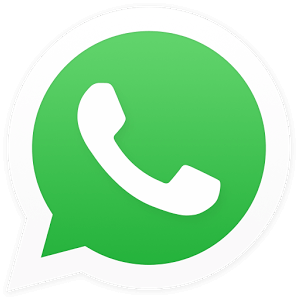 WhatsApp: +8618678615507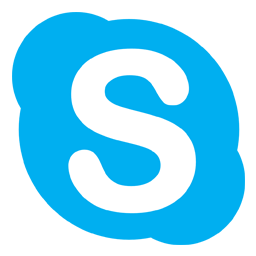 Skype: Lordhair
Find us on social media