Lordhair Cut-in And Style Service
By:

Ray Lordhair

2014-06-11 09:28:00
Lordhair is committed to providing clients with a full range of services. Our Cut-in and Style service is one of our most important.
Going to a hair salon for cut and style service usually pretty expensive, many clients would prefer a "ready to wear" system from us by paying a small USD20.00 extra charge.
Two things are necessary before we can cut-in and style. One is photo of your hair style, it can be photo of your own hair or a style you like, the other is the pre-cutting form. Hair length in different areas is required to be filled in for reference.
Below you can find some pictures of a pre-cut hair system for a client from the US.
If you have any further questions, feel free to email: info@lordhair.com.

  Email: support@lordhair.com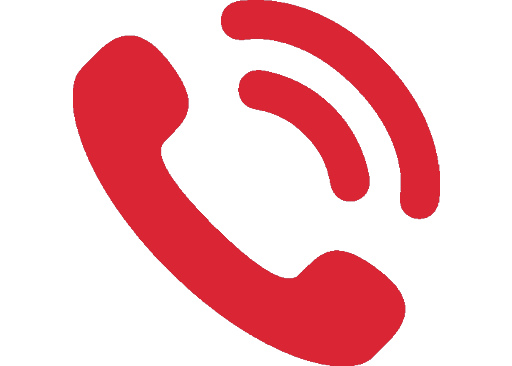 Tel: +86 532 80828255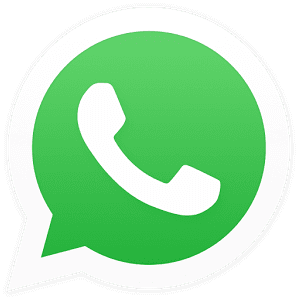 WhatsApp: +8615698163279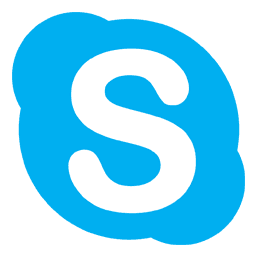 Skype: Lordhair
Find us on social media