When Swiss Lace is Not Available?
By

Ray Lordhair

2016-05-20 08:34:00
100 views
At Lordhair we offer two kinds of lace base material: French lace and Swiss lace. They are both feather light and invisible, but Swiss lace is even better. However, Swiss lace is so delicate that it cannot be used for every hair replacement system.
Firstly, density which is higher than medium light is not compatible with Swiss lace. When density is too high, the Swiss lace can tear easily. Secondly, it cannot be used with long hair since it may also shorten the lifespan of Swiss lace. So when you order hair longer than 10 inches, it's probably not a good idea to request Swiss lace.
However, our L20 is the ideal solution. The front part is made of Swiss lace while the rest is French lace. The font part is replaceable. When it is frayed or broken, we can make a new front section to replace the old. This increases the lifespan of your hair pieces. You can see the base design from the picture below.

Email: support@lordhair.com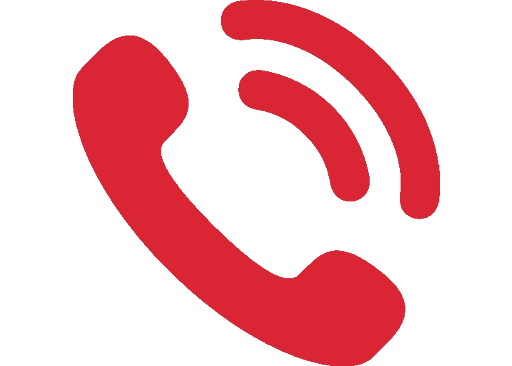 Tel: +86 532 80828255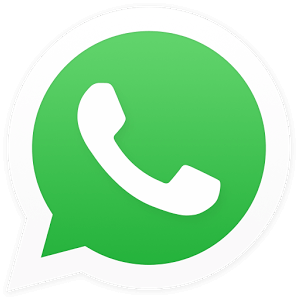 WhatsApp: +8618678615507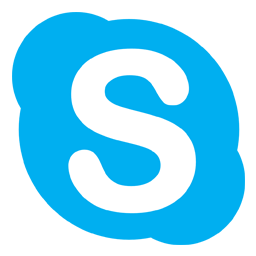 Skype: Lordhair
Find us on social media