Starting a Business in Hair Systems With Lordhair
We are confident that you are all more than satisfied with our hair systems. Your own customer satisfaction has perhaps got you thinking... We're sure you're aware that there are a string of high-end salons and hair system companies out there charging double, triple, quadruple the prices that we are and all for the same or even inferior product!
The business opportunities are there so if you're thinking of going into the hair system industry then we might just be able to help you out. In terms of products, you're going to need more than just actual hair systems to get things up and running. Things will soon start to add up and we realize the initial outlay of starting a business can seem rather daunting at first. That's why we are offering you the following essentials for entering the hair system business at two special prices.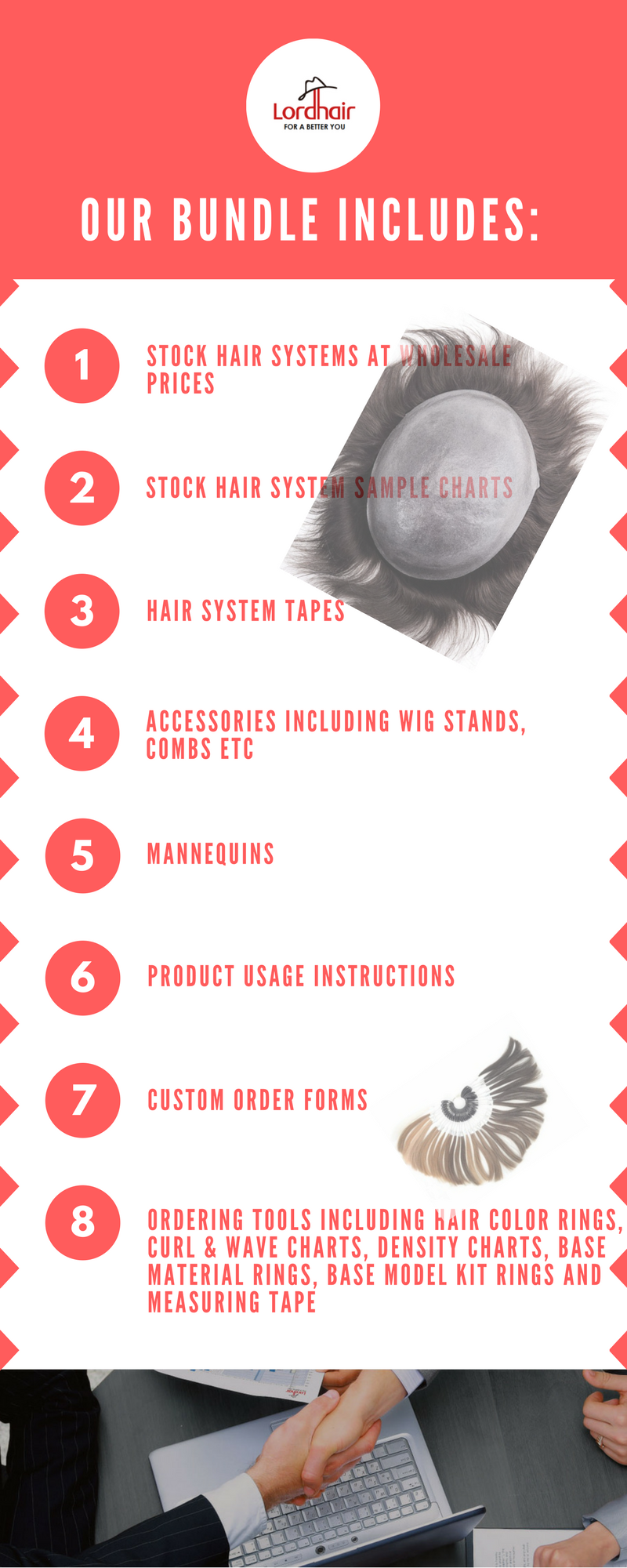 Please click on the "Starting a business" tab on our website to learn more about this offer.

In the meantime, keep enjoying our products and we really would look forward to working with you in the future.

  Email: support@lordhair.com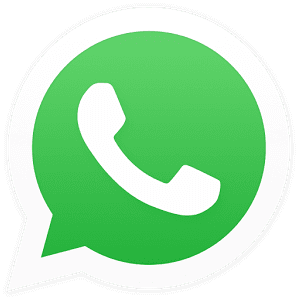 WhatsApp: +16263623127
Find us on social media