How to Measure Your Base Size Using A Hair System
By

Lordhair lordhair

2016-07-29 08:22:58
9611 views
Base size is an important specification for a hair system.
The preferred method is to make a template and send it to us for a production reference. The template not only copies the size, but also the curvature making the completed hair system fit like a glove.
You can also take measurements from your current hair system.
You can use your current hair system to obtain the appropriate length and width.
To begin:
Put the hair system on a wig stand, with the base on the top and making sure there is no fold.
Now measure the length and width of the hair system.
Note that when doing this be sure to use a soft measure tape rather than a straight ruler.
To measure the cap length:
Place the tape at the centre of the front hair line.
Measure directly across the middle of the base to the back edge.
To measure the cap width:
Place tape at one size edge of the base, the beginning point should be 1/2" distance from the temple point, then go up across the top to the opposite edge (also 1/2" back from the temple point).
Once you have both the length and width you now know the base size measurement. This information must be included in your order.
For more helpful tips, please feel free to contact us support@lordhair.com.

Email: support@lordhair.com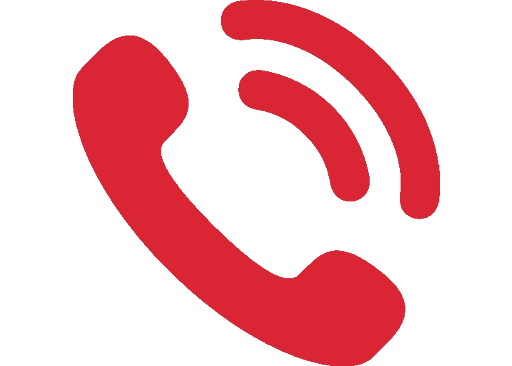 Tel: +86 532 80828255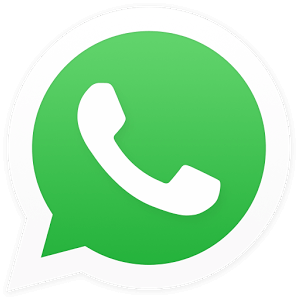 WhatsApp: +8618678615507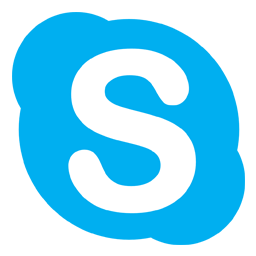 Skype: Lordhair
Find us on social media