Color Rings
By

Lordhair lordhair

2016-06-01 11:43:58
9239 views
When placing an order, you need to choose a hair color for your new hair system. So how do you choose the right color? You can use our color rings to help you.
Since colors are not exactly the same on different display screens, it is really hard to judge and copy the color from pictures. Except for sending in hair samples, you can also buy our color rings. We have two sets of color rings on Lordhair.com: Men's color ring (left) and Lady's color ring (right).
It is $49 for each color ring. You can choose which one to buy according to your needs. If you need both of them, then the price is $98. Since order under $110 has no free shipping, you need to pay extra $29.9 shipping fee. After payment, we will ship out immediately and it will reach you within 4~5 working days. They are really helpful to make a good decision on colors. After using it, you can keep it for further orders. But if you think you have find what you like and will not use it again, you can send it back at your own cost. After we receive the color ring and find there is no damage, we will give you a refund of the color ring (not including the $29.9 shipping fee).

Email: support@lordhair.com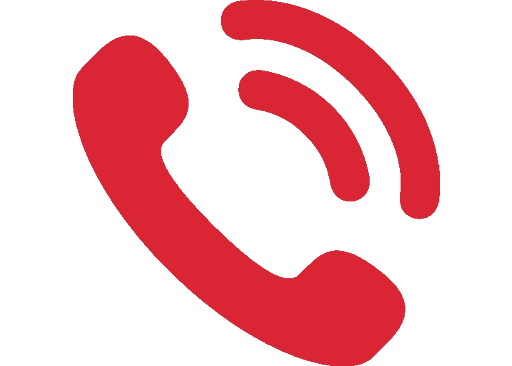 Tel: +86 532 80828255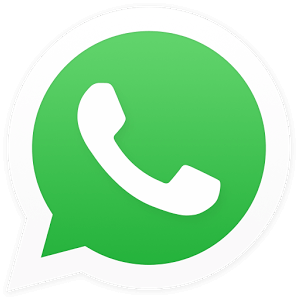 WhatsApp: +8618678615507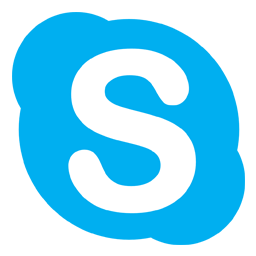 Skype: Lordhair
Find us on social media