Add It to Cart and Order It Later
By

Ray Lordhair

2016-02-20 07:49:08
114 views
On Lordhair old website, the products cannot be added to cart unless you select all the options on the product pages. But on Lordhair new website, this is not a problem. The product can be added to cart even none of the options is selected.
On the new website, if you want to order any hair system but don't know how to select the options, just click "Add to Cart" button. Remember log in your account first so that the product will be in YOUR shopping cart. Later when you want to proceed with the order, you can go to your shopping cart and fill in all the options like "Base size", "Front contour", "Hair direction", etc, by clicking the pencil icon.
Don't let it go! Put it in cart anyway for your convenience.
If you encounter any problem on our website, please do not hesitate to email support@lordhair.com.

Email: support@lordhair.com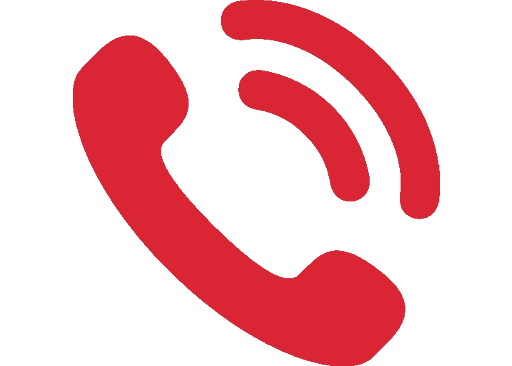 Tel: +86 532 80828255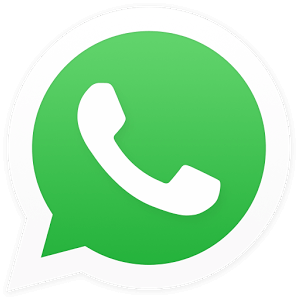 WhatsApp: +8618678615507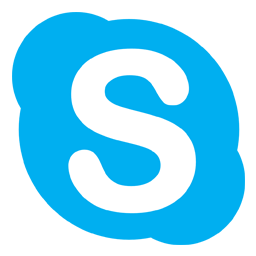 Skype: Lordhair
Find us on social media