How To Choose Base Material Colors for Toupees and Wigs
By:

Ray Lordhair

2014-06-06 02:39:00
Do you sometimes find it difficult to choose base material colors for your toupee or wig order? Here we'll introduce different base materials to let you know how to make the right choice.
For transparent thin skin, most of the customers order 'normal' color, as it is transparent and reflects your own skin color. If your skin color is dark, it's better to order dark brown or black.

French lace, Fine mono and Fine welded mono are similar to skin, these type of mesh materials are transparent. The mesh is fine and not so visible. Flesh color suits skin color from white to light brown. For darker skin toned customers, it is necessary to order dark brown and black mesh colors.

For PE line net or Stretchable net, which have a thicker and more visible net, don't choose the color as per your skin color. The mest should match the wig. For example, if your skin is white, but your hair is dark brown, then choose a dark brown net. Dark brown hair vented on a dark brown net will look natural. If you were to choose white color or flesh color net, the net base easily shows.

Still confused? In one sentence: For skin and fine mesh, choose the base color as per your skin color; for thick mesh material, choose the base color as per your hair color.

Still find it difficult to judge? Ok, simply tell us your skin color, LordHair will professionally choose the most suitable base color for your toupee or wig.

  Email: support@lordhair.com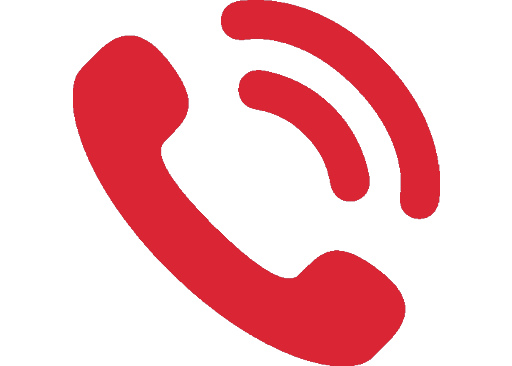 Tel: +86 532 80828255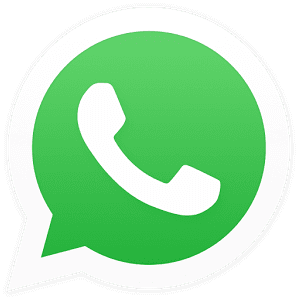 WhatsApp: +44 7729828550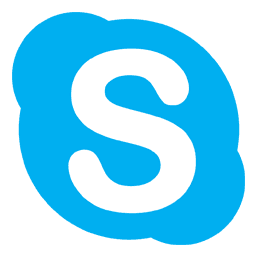 Skype: Lordhair
Find us on social media