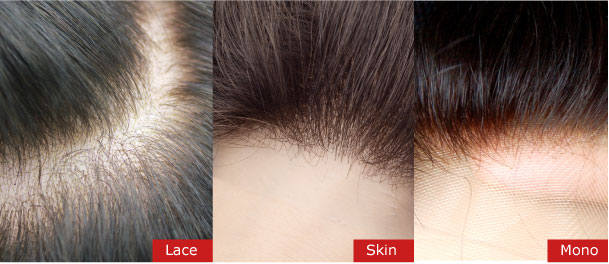 We are internationally renowned and specialize in custom-made orders made from all kinds of base designs, from full French lace to V-looped ultra thin skin to an assortment of combined bases, using the finest workmanship and craft available. Needless to say, we also have thousands of stock hairpieces which can be shipped immediately. Rest assured that we only use high quality natural human hair.

We currently have hundreds of professionals in our office and factory working towards exceeding our clients' expectations. Every year, we manufacture and export over 40,000 products to more than 100 countries around the world.
Our professional and friendly service team will be on hand at every step of the way to guide you through the process of ordering hair systems from us. So should you have any queries over the design, production or shipment, then our team is here to help you.

Advantages of working with Lordhair

We produce top-quality products that will sell themselves.

We will offer you the best wholesale prices for bulk orders.

30-day money back guarantee
We have over 15 models in 20 colors for immediate shipment so you don't need to store huge quantities yourself.

All types of custom orders are possible.

We have our own factory meaning we can control quality and eliminate unnecessary costs and middlemen charges.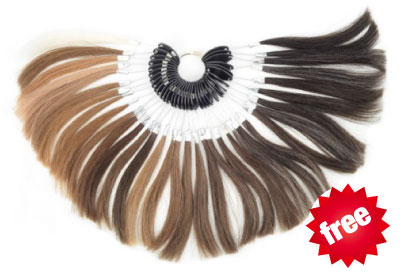 Wherever you are in the world, we invite you to work with us and create new opportunities for your business.
Register your interest now and get a free stock color ring with your first order.
*If you would like to browse our website before registering, you can always come back to this page by clicking on "Wholesale" under "BE OUR PARTNER" at the bottom of the website.