These are salons that can help fit Lordhair men's hair systems locally.
For hair replacement in the UK check out our list of partner salons below. We vouch for their quality and know you'll get a great fitting with them!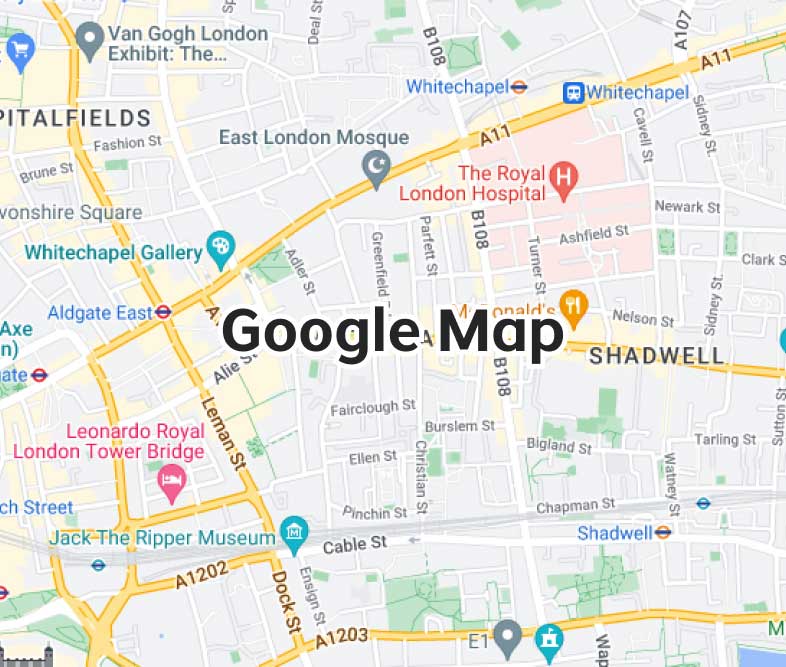 Non-surgical Hair Replacement Salons in the UK

Do you want to list
your salon on this page?
Checkout Our Top Products Before Your Appointment
Non-surgical Hair Replacement Salons in the UK
FAQs
Email Lordhair to Get
the Full Address of This Salon
Cancel