Neo-S1 | Men's Hair Replacement System with Natural Lace Front and Skin Perimeter with small size 6×8
Product Name: Neo-S1
The Neo is for men who like French lace and all the realism and breathability it offers but would prefer something that is easier to handle and attach. That's why the Neo hair system combines a French lace top and front with a thin skin perimeter.
US$339.00
US$309.00
FREE SHIPPING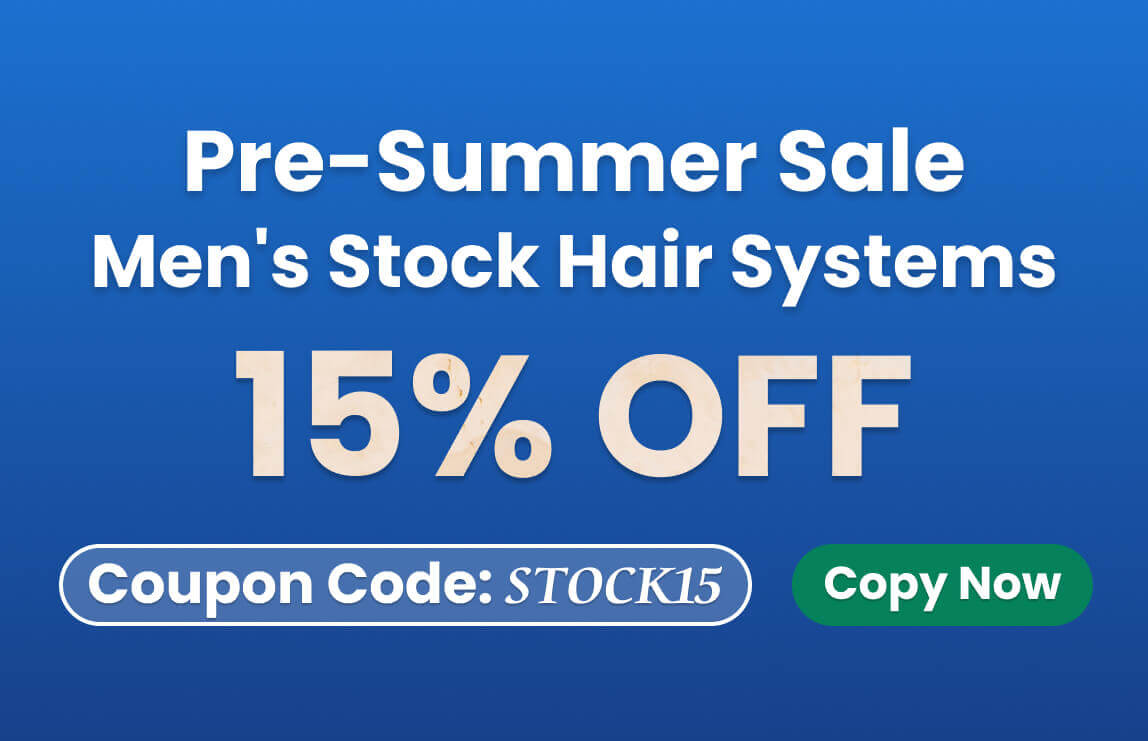 Click to Copy
Secure Payment

Our transactions are secured as our website is uses SSL encryption, meaning personal and payment data are secure.
Free Shipping

We ship to more than 200 countries all over the world.
30-Day Money Back Guarantee

Every hair system comes with a 30 day guarantee for any manufacturing mistakes or quality defects.