Description
As part of our CSR program, we are offering free, fully-customized wigs to children under the age of 12 who are suffering from hair loss.
As such, we will donate $1 to this cause for every Lordhair hair system that we sell.
For more information, please visit Free Wigs for Kids:
https://www.lordhair.com/free-wigs-for-kids
Details
Notice:
We are selling the masks at cost price. All we are doing is to help our customers get face masks during this tough period. Shipping is $50 for the first 2 boxes, and extra shipping fee for each additional 2 boxes.
Specifications:
Material: Non-woven
Type: Disposable face mask
Weight: 140g
Color: Blue
Flexibility: Adjustable nose piece
Size: 172*92±5mm
Qty: 50pcs/bag
Feature:
- High quality: They consist of high-quality nonwovens. Comfort, softness and excellent breathability. It can fit your face perfectly for better protection.
- Multi-layer protection: 3 layers of dust-proof filter mask protect you from dust, ash, pollen, fine dust, solid fine dust particles and car exhaust fumes and thus effectively protect your lungs.
- Flexibility: 50 masks, disposable masks with elastic earbands and adjustable nose bridges - can effectively protect your daily health. The ear hook is robust and flexible and suitable for adults and children.
- Function: Suitable for various workplaces: mowing, carpentry, spraying, food processing and other outdoor activities. You can breathe healthy.
Tips: As the tariff policy is different from country to country, we are not sure if tariff will be incurred at the customs of your country. Our price does not include any form of import duty itself. In case the cost of import duty is incurred, it will be borne by you.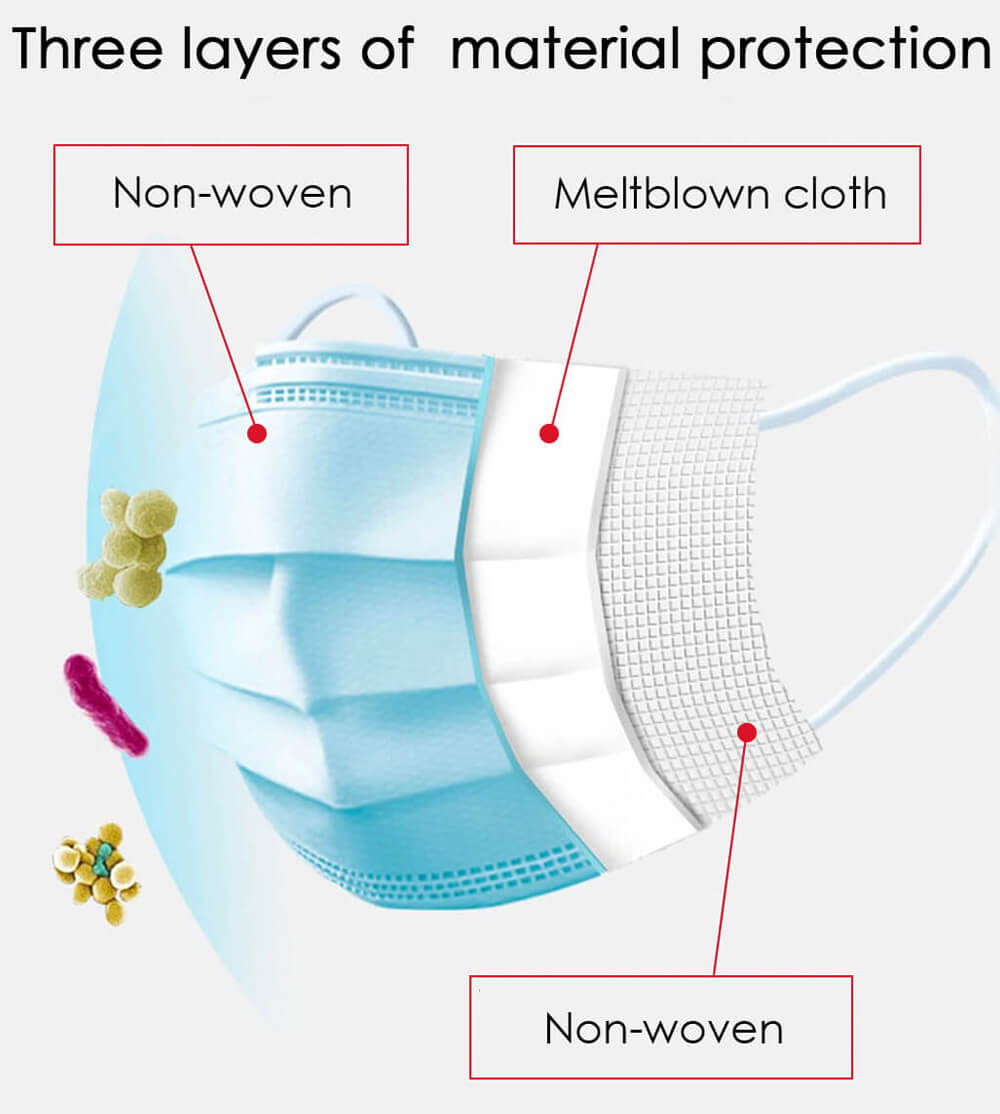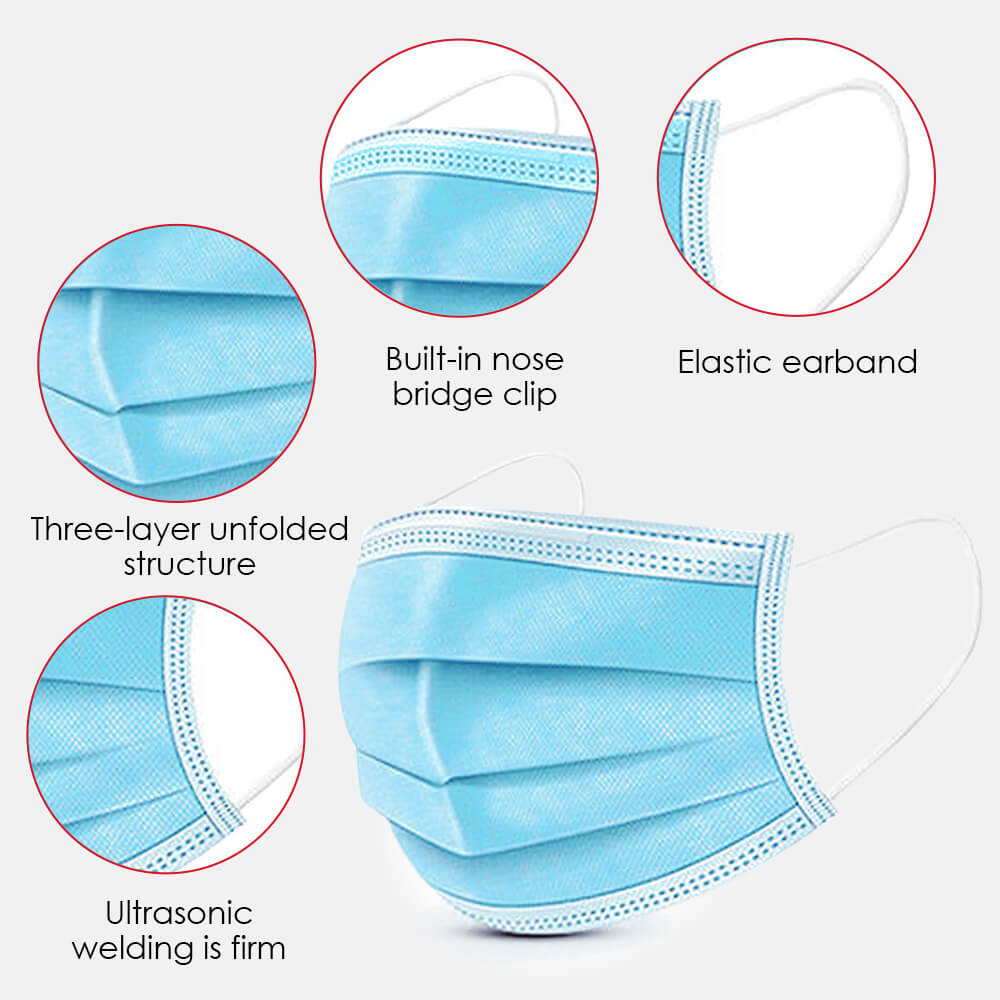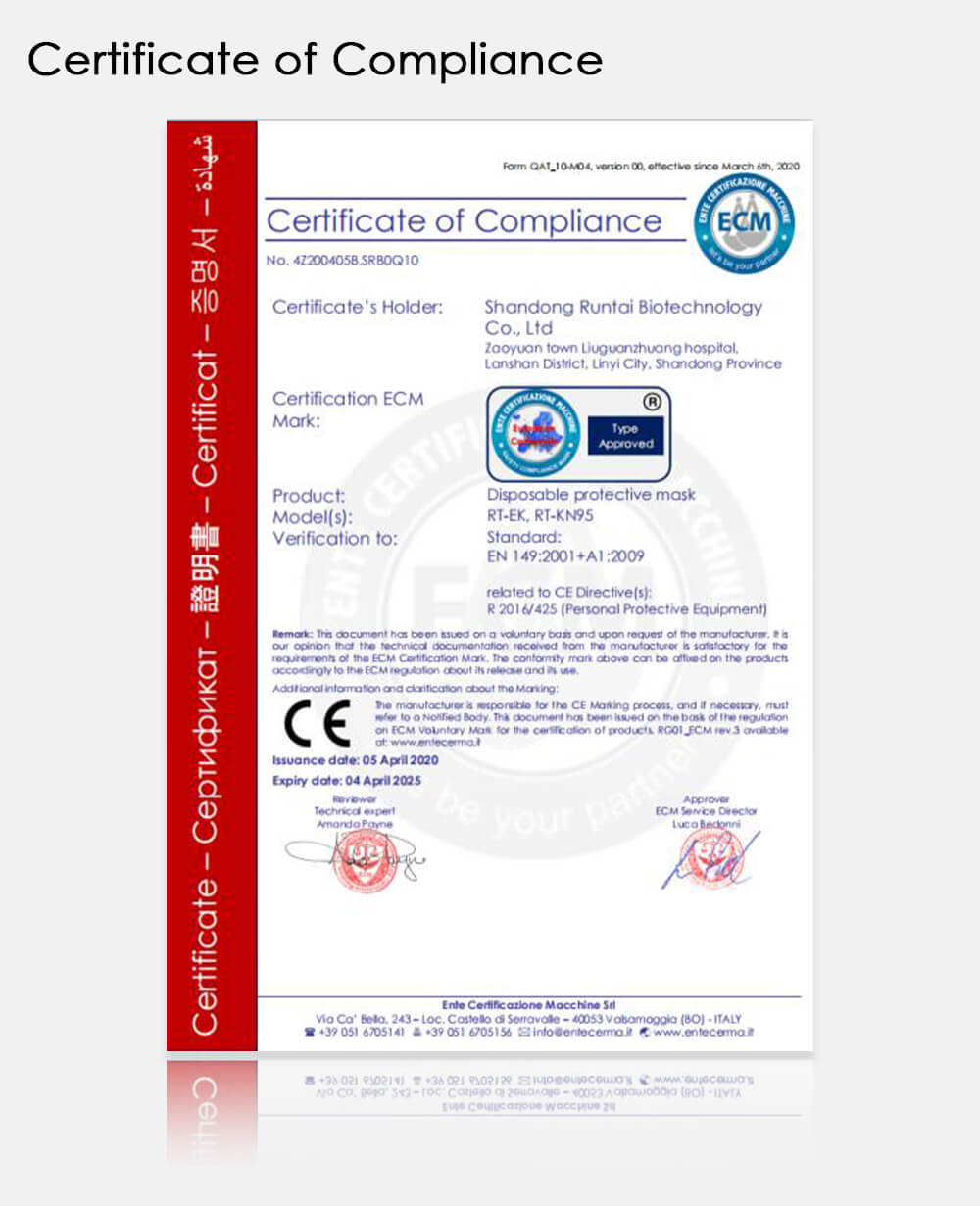 Reviews