The Q6 Composite Lace Base: A Great Alternative This Summer
By

Lordhair lordhair

2017-03-27 02:04:47
9487 views
While the Q6 is thoroughly breathable, the thin skin perimeter and back allows for an easy strong hold attachment that is also really easy to maintain and clean. The Q6 let's you experience the benefits of both base materials and might be just the thing for you as the weather gets warmer.
The natural, realistic look is also enhanced by the addition of bleached knots and the front and crown. Bleached knots are great because the perfectly mimic the color graduation of our hair strands from root to tip so no one can tell you are actually wearing a men's hair replacement system.
The base size of the Q6 is a standard 8" X 10" which can be cut smaller for you prior to shipment. The Q6 men's hair replacement system is has a standard length of 6" and you are welcome to take advantage of our professional cut in service. All you have to do is send us some pictures or some measurements and we'll get one of our stylists to create the perfect look for you.
To place your order, or learn more about our Q6 just follow the link below:
https://www.lordhair.com/q6-stock-french-lace-skin-hairpieces-for-thinning-hair.html

Email: support@lordhair.com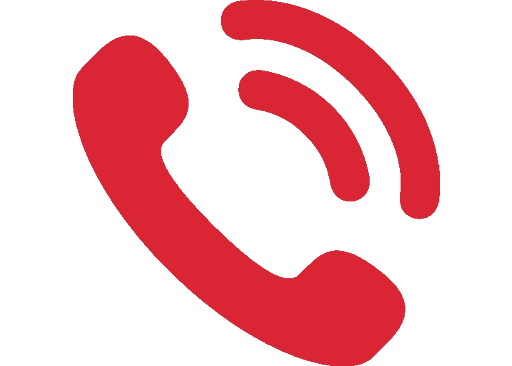 Tel: +86 532 80828255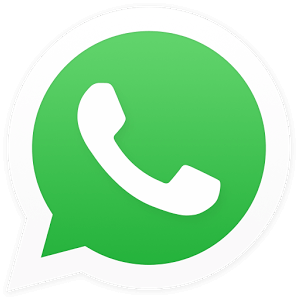 WhatsApp: +8618678615507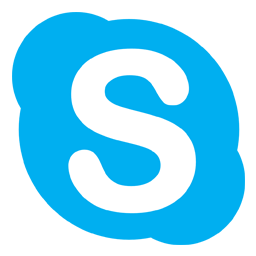 Skype: Lordhair
Find us on social media