The Best Knotless Thin Skin Toupees
By:

Ray Lordhair

2014-09-25 00:49:33
All clients like toupees without knots. They do not want a toupee that looks like a toupee. The knots make the toupee look artificial, making knotless toupees very popular.

Injected thin skin and V-looped thin skin toupees are all knotless toupees which look very natural. The thinnest thickness of the thin skin with V-looped hair is 0.03mm, making it very fine. Please see the picture of V-looped 0.03mm thin skin (HS25) below. The life span of the HS25 (ultra thin skin of 0.03mm) is very short (only 1-2 month). If you want it to be more durable, you can order the skin a little bit thicker.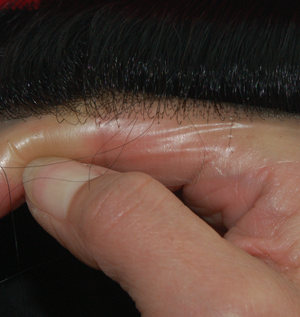 Injected hair can be used on skin as thin as 0.06mm. It's not just thin its also really and soft. Check out the picture below.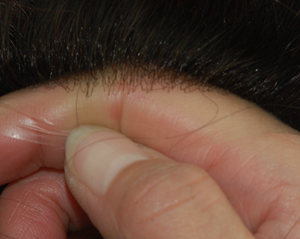 Both of the 2 types are natural looking with no knots on the base. They are suitable for customers who would like a very natural appearance on a full base hair replacement system.

  Email: support@lordhair.com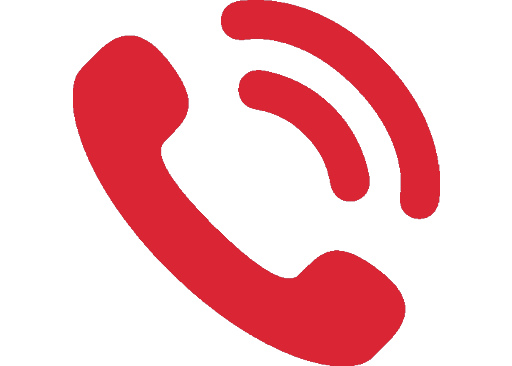 Tel: +86 532 80828255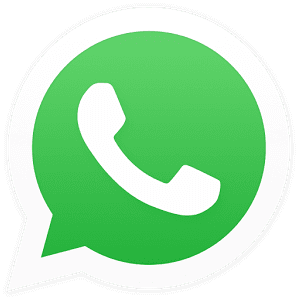 WhatsApp: +8615698163279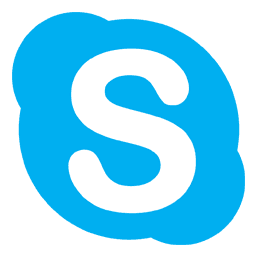 Skype: Lordhair
Find us on social media