Natural Front Hairline Toupees
By

Ray Lordhair

2014-09-30 01:45:19
132 views
Customers who buy toupees always want one that's natural looking. In other words, they want the toupee to look like real hair instead of looking fake. They are particularly concerned that the front hairline show no knots. Lace and pu (thin skin) are the most used base materials for toupees. On lace systems, bleached knots are a good way to make a natural front hairline. A V-looped thin skin or Injected thin skin will lead to a no-knots effect on the front hairline of a thin skin toupee.

Bleached knots on lace front hair systems:




The knots are quite invisible and undetectable after being bleached.



V-looped thin skin:



Injected thin skin:



You'll see there are no knots on V-looped and Injected thin skin. When you wear these 2 types of toupees, other people will not be aware that you are wearing a toupee. Many customers like these 2 types of base.



Email: support@lordhair.com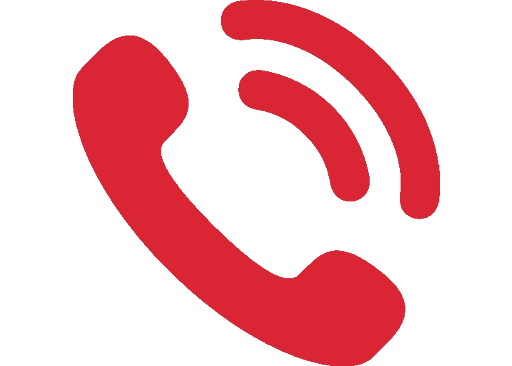 Tel: +86 532 80828255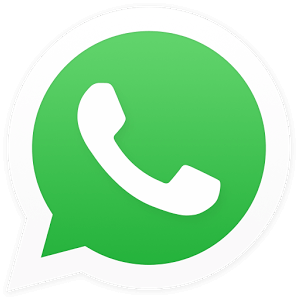 WhatsApp: +8618678615507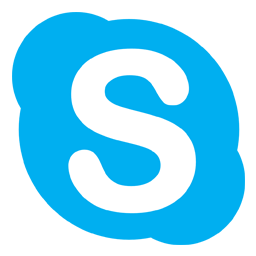 Skype: Lordhair
Find us on social media