Lordhair Christmas Gift
Dec 11, 2015 9:52:54 PM
8660 views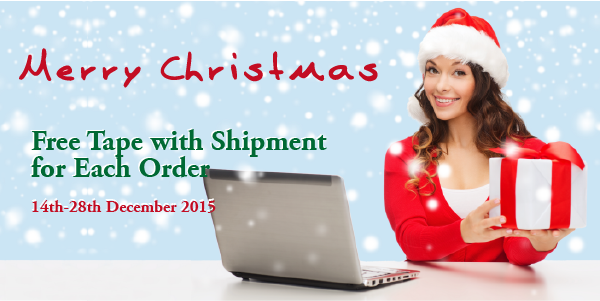 In order to wish everyone happy holidays, between December 14 and 25 we will be giving away one roll of adhesive tape with each order. This tape is considered one of the best on the market which is comfortable, durable and makes cleaning easy. You don't need to add the tape to your order, but it will be enclosed within the package when we make the shipment.
Once again, the whole Lordhair team wishes you everyone happy holidays in advance!
You must be logged in to post a comment.
click here to log in