Lord Hair Helps You Get Your Hair Back
By:

Ray Lordhair

2014-04-09 03:23:18
We have been in the hair replacement for over ten years now and we want to let you know how we feel about it. We love our work, for us it's not just about the money. We know how important hair is for everyone and we are happy to help people look good and feel great. It's not just about selling hair pieces, it's about finding the perfect one for you. With this principle, we pay attention to the detailed needs of each customer and providing professional service as well as suggestions from our knowledgeable staff. We also pay close attention to the the quality of our manufacturing process.

Each custom order is made with exact details including: hair texture, hair color, wave curl, grey percentages, hair density and hair length. The finished hair replacement or wig will be just like your own hair. No one will notice you are wearing a hair piece.

We are happy and proud with the service and products we provide but we are always striving to be better.

If you have any further questions, please feel free to email: info@lordhair.com



  Email: support@lordhair.com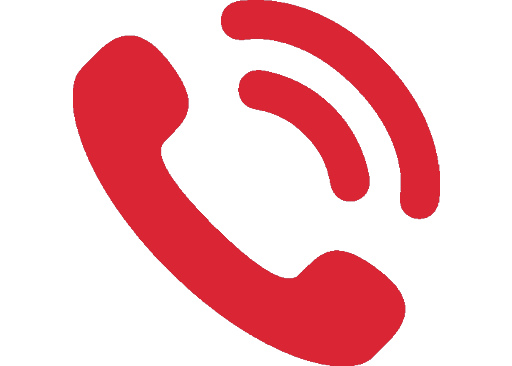 Tel: +86 532 80828255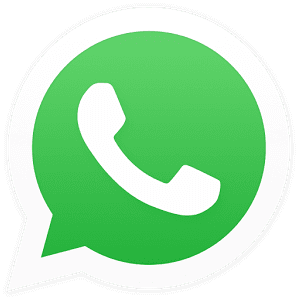 WhatsApp: +8615698163279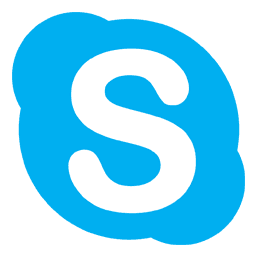 Skype: Lordhair
Find us on social media