Injected Thin Skin Hairpiece and V-looped Hair piece Best Hair Replacement for Men
Nov 16, 2014 3:32:40 AM
8489 views
As you know the appearance of injected hair is very natural. There are no knots on the hair side of the base. The hair looks just like its growing out from your own scalp. Many will tell you that this ventilation method can be used on thick skin, even on 0.25mm thickness, but this is not true, it is too thick and can look awkward and feel uncomfortable. Skin thickness can be as thin as 0.08mm. You'll enjoy both the good appearance of injected hair and a very thin skin membrane. Check out the pictures below.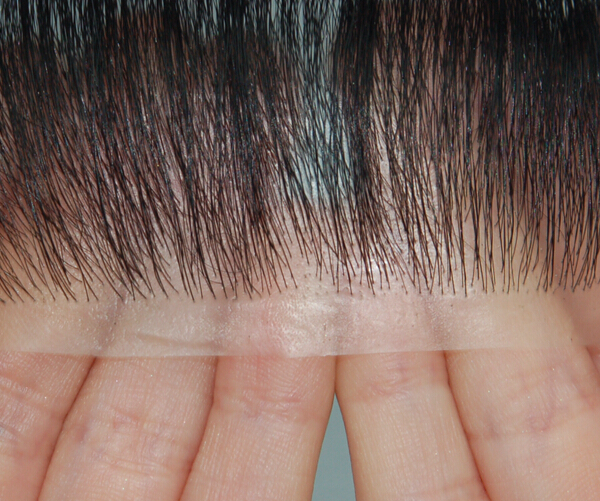 Another of our specialties is Super thin skin V-looped hair. The thickness of this skin membrane is just 0.03mm. It is very natural. It is definitely undetectable. And the V-looped hair makes the piece very natural too. There's no knots on the hair side of the base. Check out the picture below.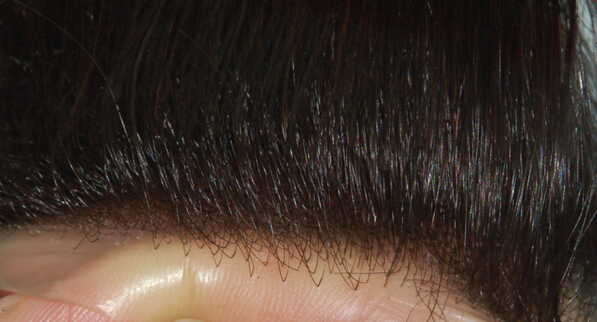 If you have any further questions, please feel free to email:support@lordhair.com
You must be logged in to post a comment.
click here to log in