HS1-LIT
By

Ray Lordhair

2015-09-18 05:37:00
169 views
Our stock hair system HS1-LIT has been on the market for over eight months and has gained great popularity. Let's check out the features of HS1-LIT again.
Base Design: Transparent ultra thin skin base
The thickness of the skin is only 0.04mm. You can see your skin clearly through the transparent ultra thin skin. If you put the base on your fingers, you can see your fingerprint clearly likr there is nothing between your eyes and your fingers. It's really undetectable.
Base Size: 8"x10"
Our stock size is 8"x10", but it can be cut to smaller sizes according to your needs, like 7"x9", 6"x8", or even smaller.
Ventilation Method: Single split knot with v-loop hairline
The hair is ventilated into the base with single split knots, which are strong enough to stop quick shedding. The hair in the front hairline is ventilated using the v-loop method, so there are no knots on the front and the hairline looks real and undetectable.
If you are interested in HS1-LIT, please click the link below to view more details.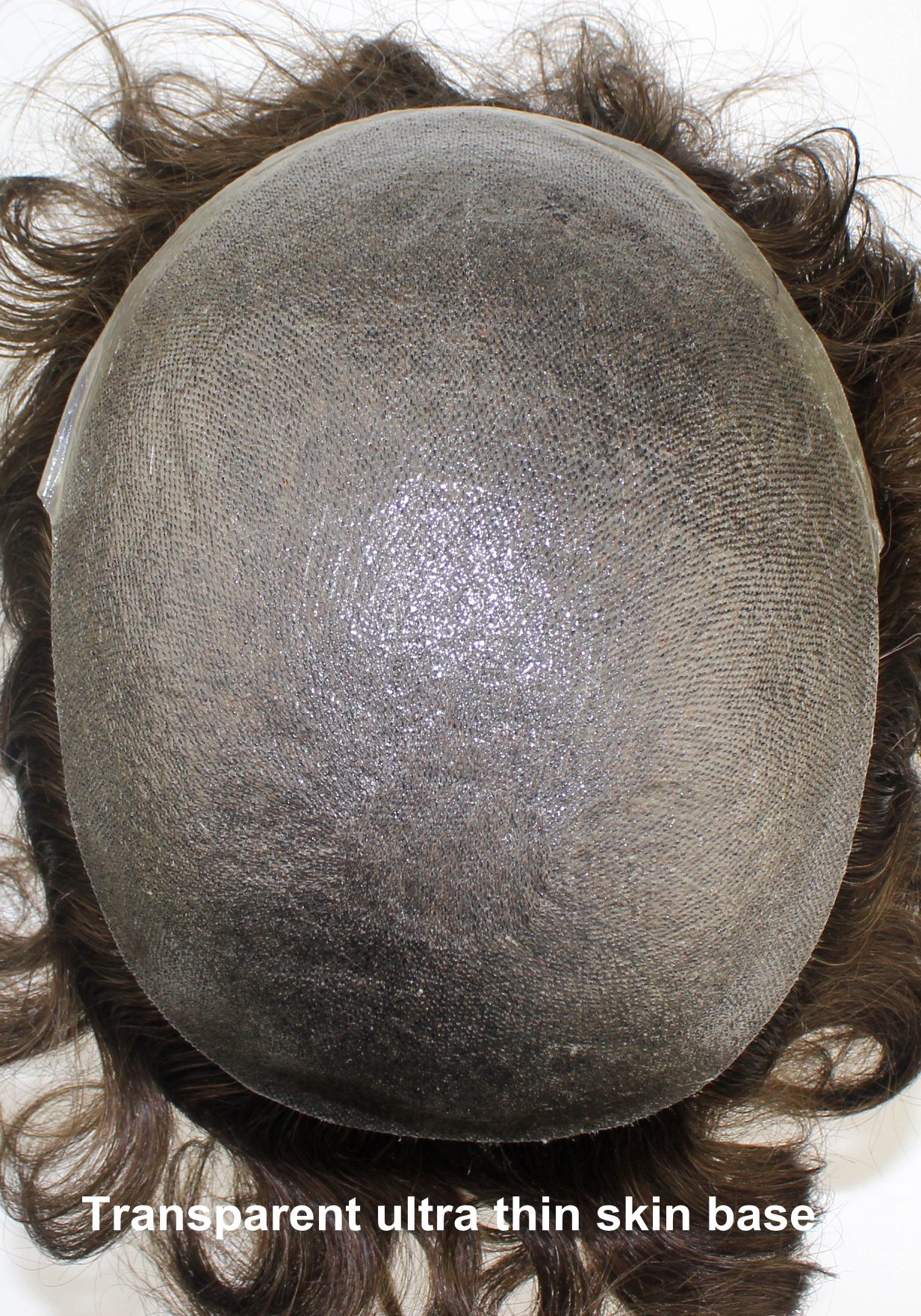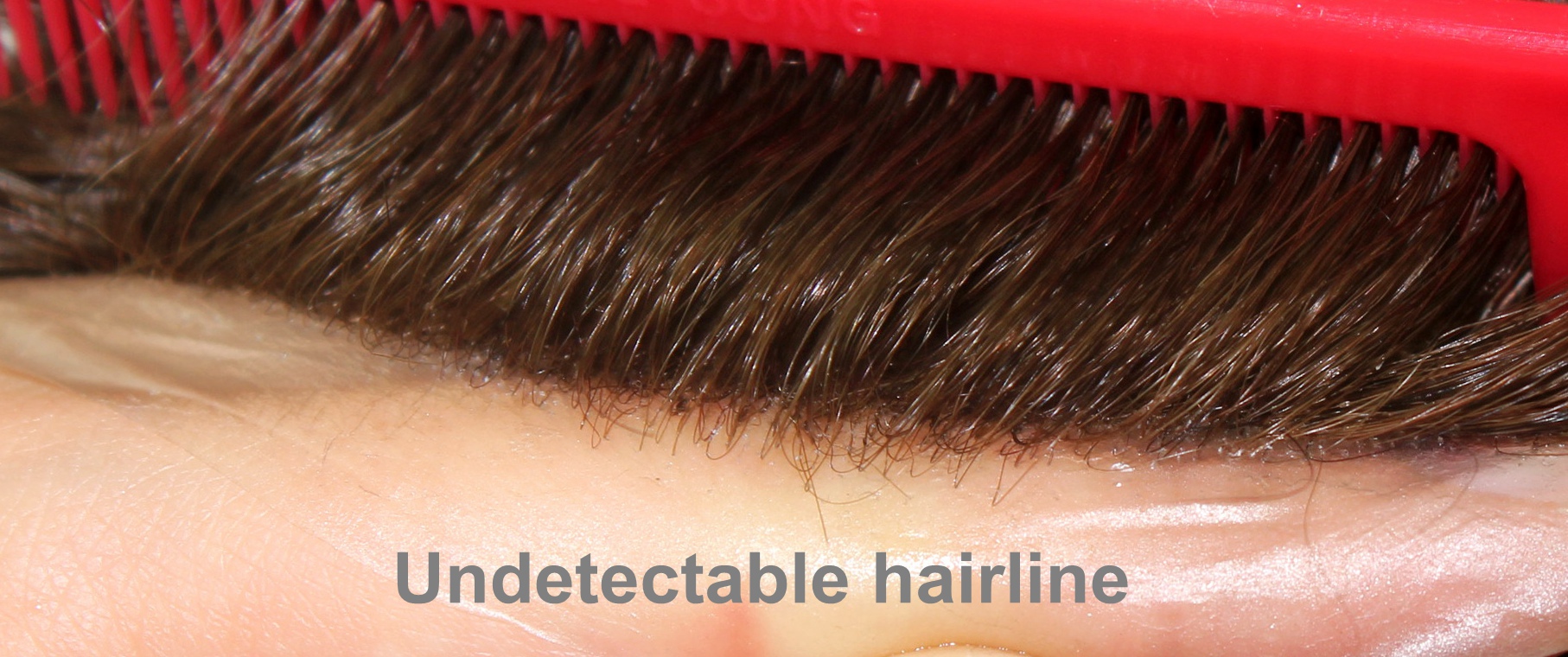 Email: support@lordhair.com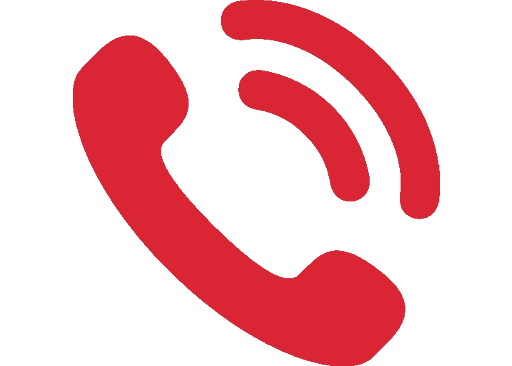 Tel: +86 532 80828255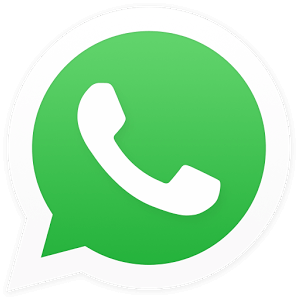 WhatsApp: +8618678615507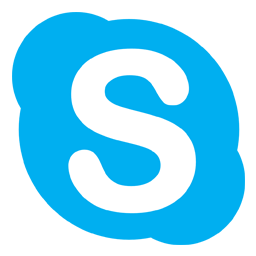 Skype: Lordhair
Find us on social media