Hair Cutting and Styling Service
By

Ray Lordhair

2015-07-10 08:00:12
94 views
Recently, some of our customers asked us if we offer hair cutting and styling services so they can wear the hair system immediately after receiving it. In order to meet our customers' needs we have decided to offer this service.
There are a range of hair styles with different looks for you to choose. If you have a hair style you like you are welcome to share it with us. In this case send in pictures of the hair style. Otherwise choose one from the pictures on our website. Rest assured our stylist is a professional.
Different base designs are used for different hair styles. Hair systems including: full French lace, Swiss lace, welded Mono and super thin skin base with V-looped hair can all be styled freely. All hair styles pictured on our website can be matched to any of these base designs. The inject system and the PU perimeter system can't be styled freely meaning they can't be used with styles LD005, LD011 and LD027.
Our hair styles

Email: support@lordhair.com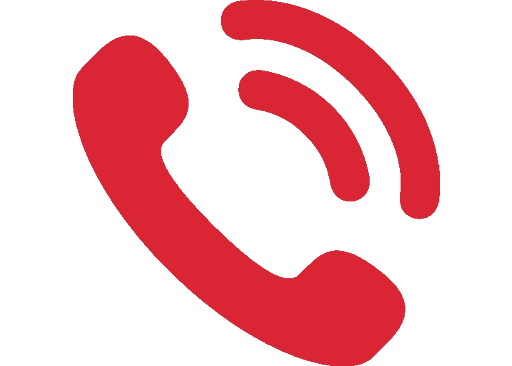 Tel: +86 532 80828255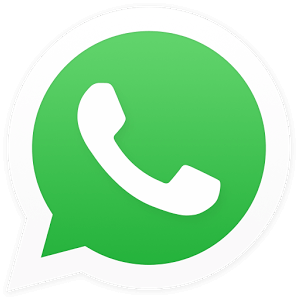 WhatsApp: +8618678615507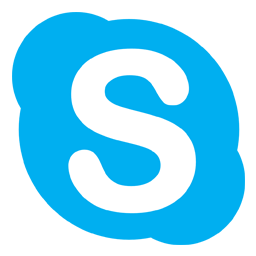 Skype: Lordhair
Find us on social media