Fine Welded Mono Material widely used on Mens Hair Replacement
By:

Ray Lordhair

2014-09-29 03:39:39
Do you know about fine welded mono? It is a good lace-like material widely used on mens hair replacement.

Fine welded mono is very breathable, soft and natural. The edge of Fine Welded Mono does not easily gray, unlike Fine Mono, so fine welded mono can be used without skin and pu coating perimeters. It can be used on the edge of bases and even on the front hairline. Below is a fine welded mono hairline. It is natural, breathable and smooth.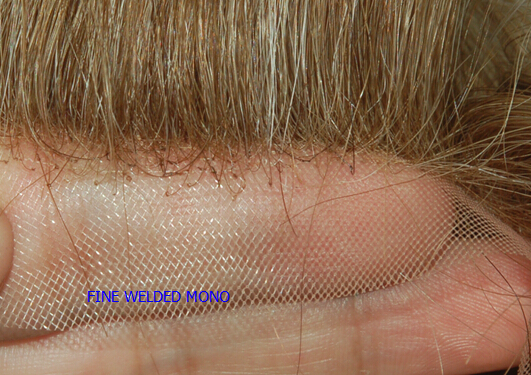 Moreover, fine welded mono is very durable just like Fine Mono. It can hold extra heavy hair density(only fine mono and fine welded mono can be made with extra heavy hair density). it can even be used on a full wig too. Below is a picture of a fine welded mono wig.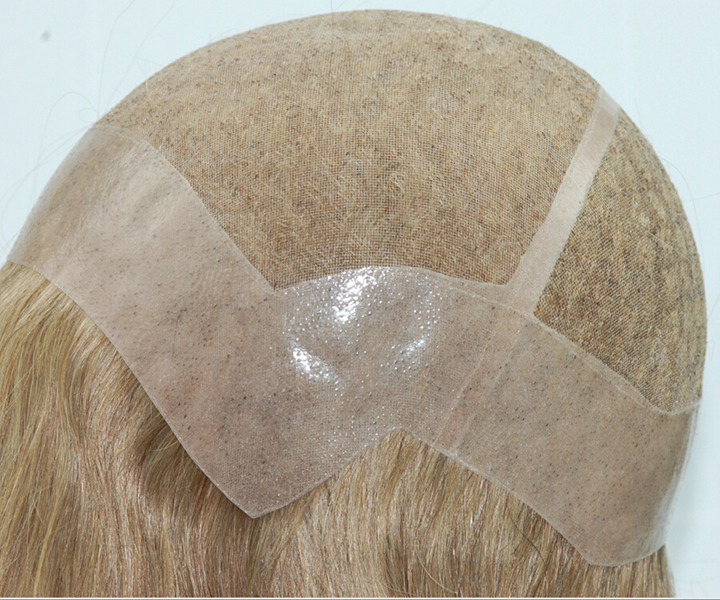 So, if you are not satisfied with lace material's fragile nature, or with fine mono and super fine mono's limited breathability and less natural appearance, then fine welded mono is very suitable for you.

If you want to obtain any further information, please feel free to send us email, we can give you more detailed information.

  Email: support@lordhair.com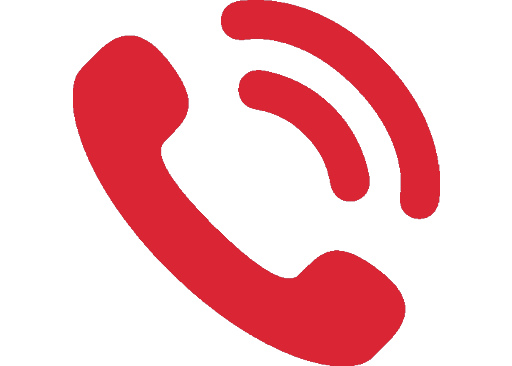 Tel: +86 532 80828255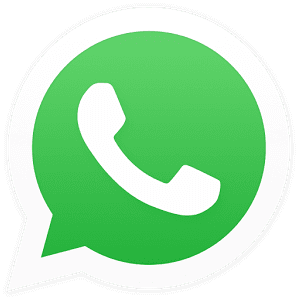 WhatsApp: +8615698163279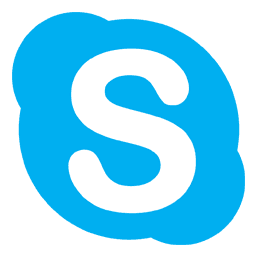 Skype: Lordhair
Find us on social media