Difference Between Highlights and Lowlights
By:

Ray Lordhair

2015-05-28 09:37:11
Do you know the difference between the highlights and lowlights?
The similarity between them is that they involve adding elements of extra color, or rather streaks of color instead of a whole head of color. These two styles of coloring can be done together.
The key is choosing appropriate shades. Basically these two terms refer to the depth of the shade used to color streaks of hair. The name says it - highlights use dyes that are two or three shades lighter than your current hair color, while lowlights involve the use of dyes that are two or three shades darker than yours.
Hair replacement systems can also be done with highlights and lowlights. Below are some pictures of hair systems with dot/spot highlights or lowlights or both.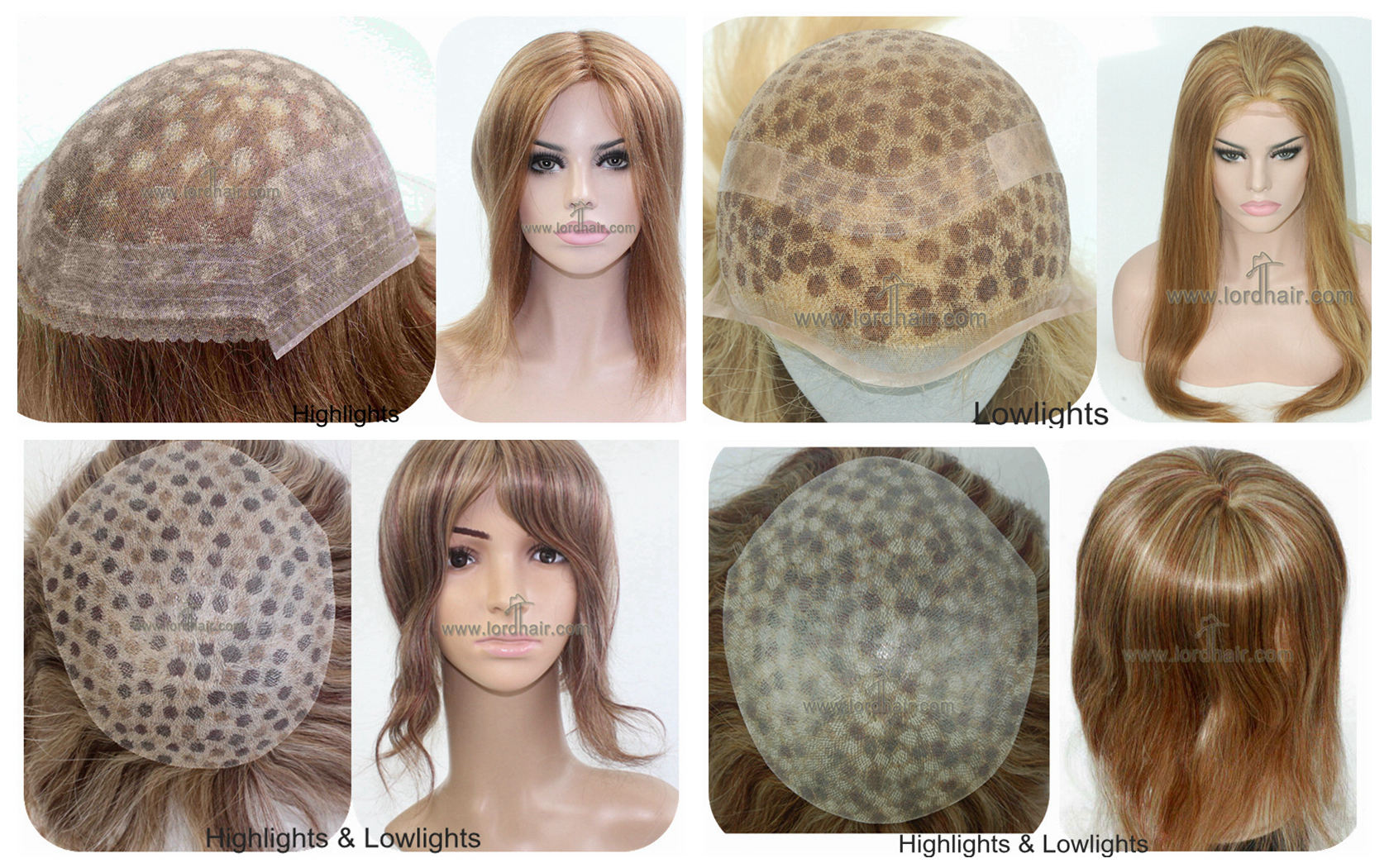 Highlights or lowlights can not only be done with dots/spots, but also can be done with streaks or evenly blended with the base hair color.

  Email: support@lordhair.com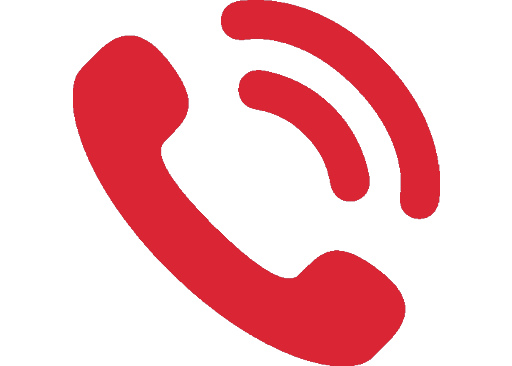 Tel: +86 532 80828255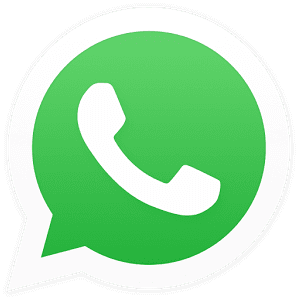 WhatsApp: +8615698163279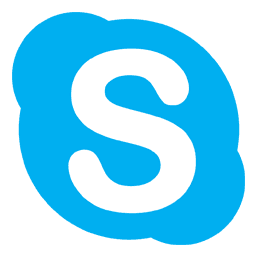 Skype: Lordhair
Find us on social media