Summer Is Coming, Go Swimming With Hairpieces Made By Lordhair
By:

Ray Lordhair

2014-04-22 10:49:00
Today, a client asked me "what is a good system that I can wear when swimming that also has a natural looking front". I realized summer is coming. Are you also looking for a hair system suitable for water sports?
Lordhair recommends super thin skin pieces.


Skin bases attach tightly to the scalp, so the glue is completely protected from water. You do not need to worry that your hair system will slide off while you are in the water, even for a long period of time.
What's more, the super thin skin piece has single hair V-looped in ¼ inch front hairline without any visible knots. With a base thickness of only 0.06mm, It looks natural and undetectable. Even when you run your fingers back through your hair, no one can tell you are wearing a hair replacement system.

  Email: support@lordhair.com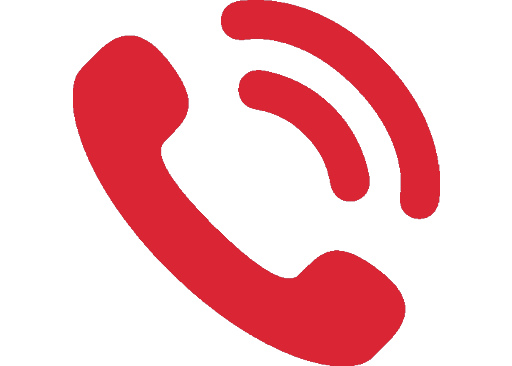 Tel: +86 532 80828255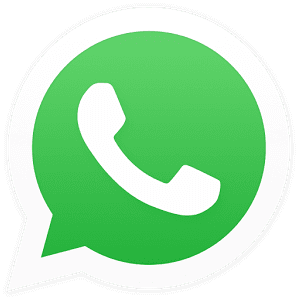 WhatsApp: +8615698163279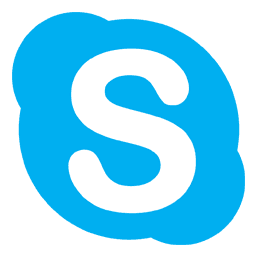 Skype: Lordhair
Find us on social media