When You Receive Your Hair System
By:

Ray Lordhair

2016-04-15 08:56:10
After days of waiting, you finally get your expected hair replacement system. So you couldn't wait to wear it on. But before that, we kindly remind you to go over your new hair system carefully.
Check the base to see if there is any damage to the net or skin.
Check the base size.
Measure the hair length.
Check the hair color.
We check a few times before shipment, and there is not a problem with most of the products. But we still recommend you check your system again to make sure it satisfies your needs. If you find any problem or are unhappy with the unit, please do not have the unit cut, styled, colored or washed. Contact us immediately. We will work with you to find a solution. For stock products only, we guarantee a 30-day exchange or return if it is not cut, styled, washed, colored or used.
If there is no problem with your hair replacement system, then simply wash it, wait for it to dry and wear, enjoying your confident life again.

  Email: support@lordhair.com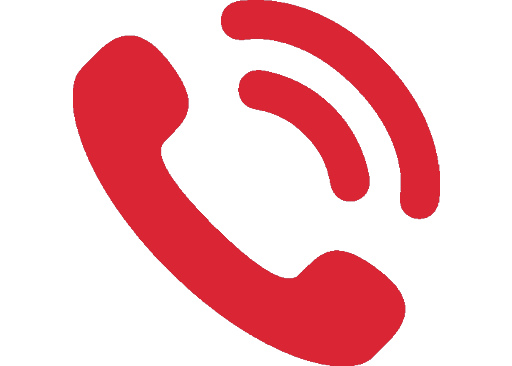 Tel: +86 532 80828255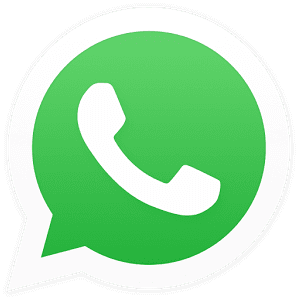 WhatsApp: +44 7729828550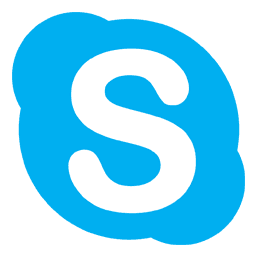 Skype: Lordhair
Find us on social media