Quality Workmanship at Our Factory
By:

Lordhair

2018-02-06 09:45:18
There are two easily identifiable parts to a hair replacement system: the base and the hair. Although it might seem simple, a lot of complex handwork goes into the creation of a Lordhair hair replacement system.
Base Design
The first step is to create a plaster mold according to the customer's base size or template. Next, the base materials are fitted to the mold and may be made of lace, mono, skin or a combination of these materials. Then comes the hand stitching. For example, with our S7 full lace base design, the stitching lines are all done by hand which is painstaking work given the super thin lines and fine mesh. Combination bases are also complex because each part requires different stitching methods and techniques.
Hair Preparation
This is not only an important step in hair system creation, it is also quite complex. The hair needs to be sorted, washed, treated and pulled before a single strand can be ready to be knotted into a Lordhair hair replacement system.
You can rest assured that our experienced technicians are experts in their field and provide you with only fine quality workmanship that is world leading.
Lordhair. For A Better You.

  Email: support@lordhair.com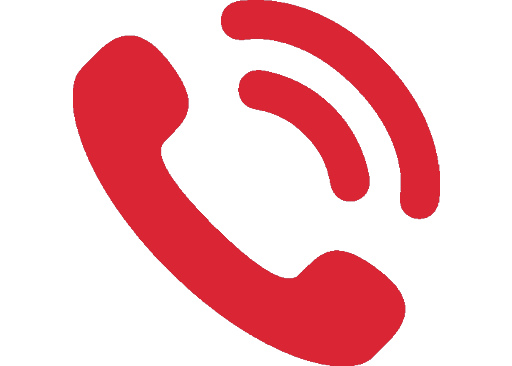 Tel: +86 532 80828255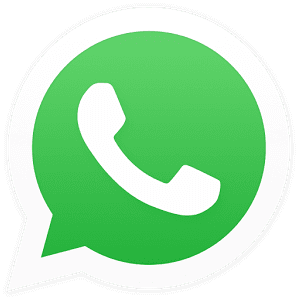 WhatsApp: +44 7729828550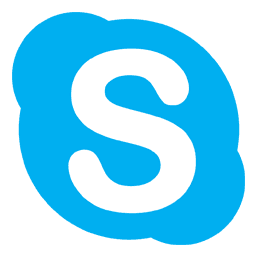 Skype: Lordhair
Find us on social media