Pick Up Service with Fedex
By

Ray Lordhair

2016-04-22 08:36:51
185 views
FedEx is an Amerian global courier delivery service which is known for its overnight shipping. Here we want to tell you about our pick up service with Fedex.
If you want to place a custom hair system, usually we need to know your base size, shape and hair color. To ensure we make a system that is a perfect fit for you and a precise match with your own hair color, we strongly suggest you send in a template and hair samples for our reference.
For your convenience, we offer a pick up service with Fedex. Usually it will cost you $35~$40 in most countries (except remote areas). If you would like to use our pick up service, you can contact our customer service and provide your name, address, postal code, and phone number. Then our customer service will arrange pick up for you. After this, we will give you a control number, you can contact your local Fedex and give them the control number to arrange a time to pick up parcel from you, or you can just wait until your local Fedex contacts you.
Just remember you don't need pay them because we have a special cooperation with them offering cheaper shipment prices. Instead you pay us directly. We think you will like this service because it is both cost saving and convenient for you.

Email: support@lordhair.com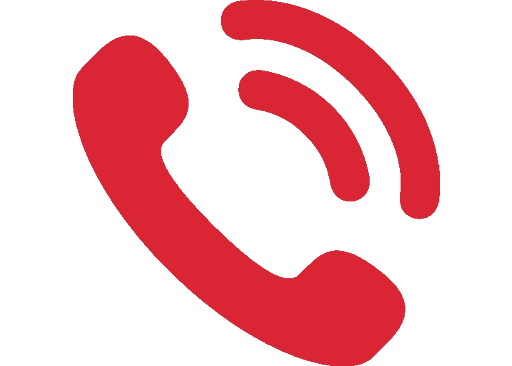 Tel: +86 532 80828255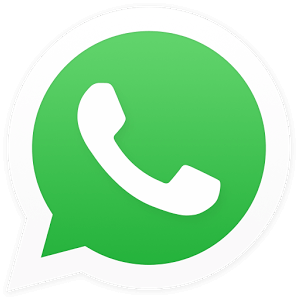 WhatsApp: +8618678615507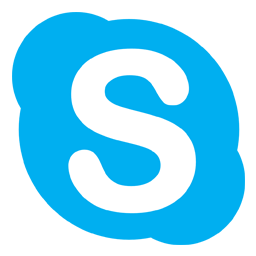 Skype: Lordhair
Find us on social media