How to Measure the Hair Length of A Hair System
By

Lordhair lordhair

2016-08-09 03:50:57
9888 views
To measure the hair length using your hairpiece take a cluster of hair from the crown area.
Using a measuring tape, raise the hair up above the head and measure the length of the hair from the crown to the tip.
Doing this you can obtain the hair length.
There are three main styles of hair length.
All hair the same length with big layers is the style of choice for most clients.
For example, when all the hair is the same length, say 16 inches.
Measuring a cluster of hair from the crown to the tip, you can see that the hair length is 16inches.
When we measure the hair length from the crown to the ends the total hair length exceeds 16 inches. The hair length is approximately 22 inches. This is because this hair style reflects big layers.
Here you are able to see the layers within the hair piece.
You may wish to have the overall hair length exactly 16 inches. In this case we can cut the hair so the overall length is the same.

Email: support@lordhair.com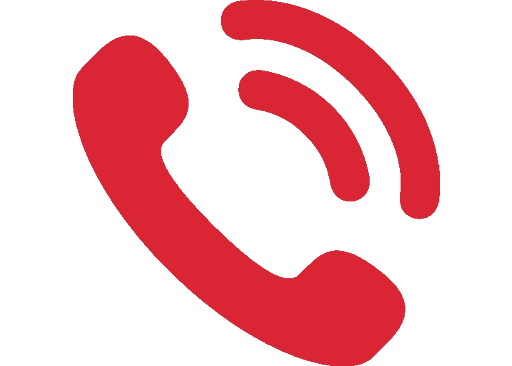 Tel: +86 532 80828255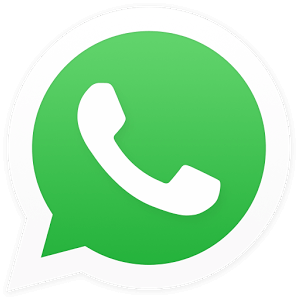 WhatsApp: +8618678615507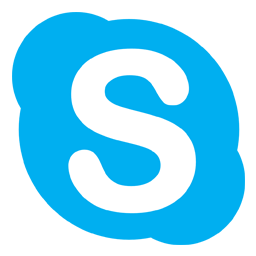 Skype: Lordhair
Find us on social media