How to Apply a Coupon Code on the Lordhair Website
By

Lordhair lordhair

2016-07-23 01:52:00
10975 views
When we provide a coupon code, you can apply it when you order hair system through the Lordhair website. Under the order details in shopping cart, there is a space to input the coupon code. Click "Apply Coupon" button to get the discount. Then you proceed to the checkout and place the order.
Here are a few tips for applying coupon code.
-Only one coupon code can be applied for one order.
-The coupon code can only be used for online orders.
-The coupon code usually has an expiry date, so use it before it becomes invalid.
-Some coupon codes can only be used once per client.
If you have any questions, please feel free to email support@lordhair.com

Email: support@lordhair.com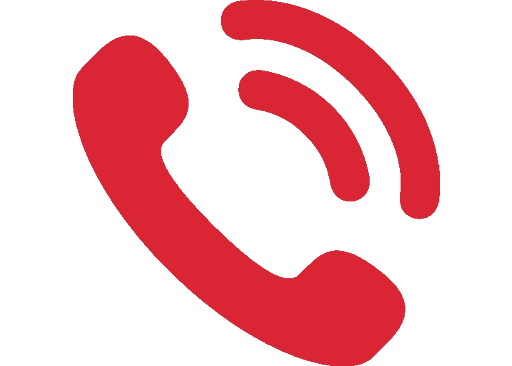 Tel: +86 532 80828255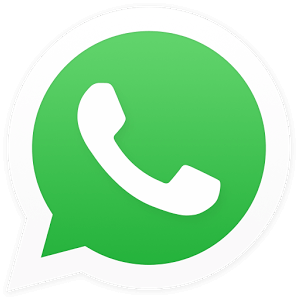 WhatsApp: +8618678615507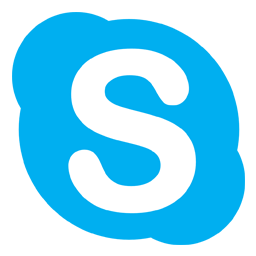 Skype: Lordhair
Find us on social media