Extenda-Bond Plus Tape
By

Ray Lordhair

2015-11-14 03:35:08
86 views
Good news!
Now you have a new choice for tape – Extenda-Bond Plus.
Extenda-Bond Plus, the star product of Walker Tape Company, is super strong, super flexible, and can last for up to six weeks. It is considered the top notch tape on the market.
With embedded fingerprint technology, Extenda Bond Plus tape can be hidden under the hairpiece safely; because the microscopic lines from an intricate pattern on the tape like human fingerprints, helps reduce shine.
Extenda Bond Plus tape has perforated. If you get sweaty or do sports frequently, this kind of tape is a great choice.
Extenda Bond Plus comes with 100 strips per box, but you don't have to buy a box at a time. We sell them on a per-strip basis. The reason is Extenda Bond Plus tape is very tacky and can last one month; you may not need to keep 100 strips in your home.
If you are interested in Extenda Bond Plus tape, please feel free to email: support@lordhair.com

Email: support@lordhair.com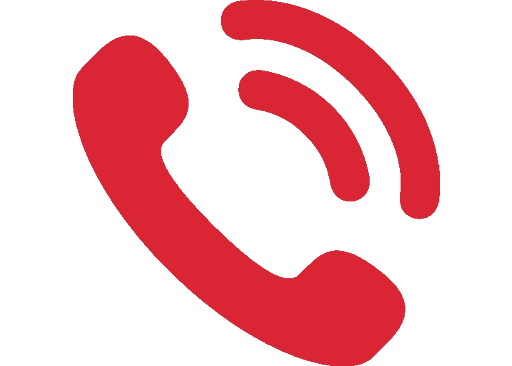 Tel: +86 532 80828255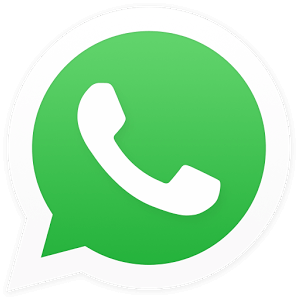 WhatsApp: +8618678615507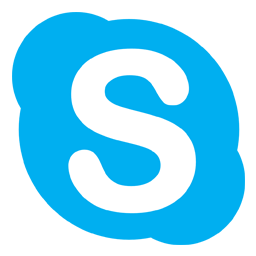 Skype: Lordhair
Find us on social media