Happy Father's Day
By:

Lordhair

2016-06-16 01:56:41
Your arms are my shelter
Assuring me that it will be better
Your hands are my comfort
Lifting me up when I fall short

Your shoulders are mountains
Raising me up to see farther
Your voice makes me strong
Teaching me what's right and wrong

When wrinkles creep up on your face
I touch them and try to smoothen them
When your hair falls off from your head
Lordhair will bring it back to you

To express our love and thanks to all fathers
Lordhair is giving big discounts on stock lace hairpieces
-Order 2 of the same unit and get 40% OFF the 2nd unit
-It's only $108 USD for the 2nd one
-Average unit price is $143 USD
-Buy more save more

CLICK HERE to get all French lace stock hairpieces now.
CLICK HERE to get French lace with skin stock hairpieces now.

Lordhair wishes all fathers a Happy Father's Day in advance!

  Email: support@lordhair.com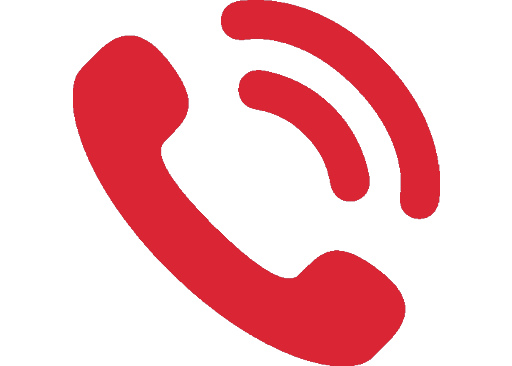 Tel: +86 532 80828255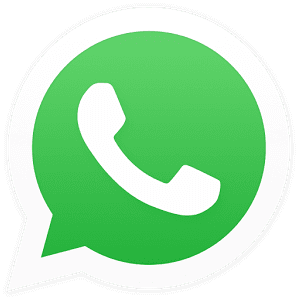 WhatsApp: +44 7729828550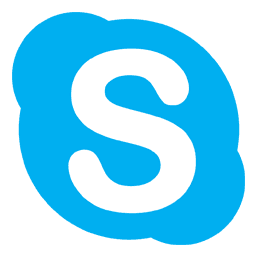 Skype: Lordhair
Find us on social media