Lordhair Trip to Ancient Town of Taierzhuang
By

Lordhair lordhair

2020-09-28 01:40:08
811 views
With the Chinese National Day coming up in less than a week on October 1st , last Sunday all Lordhair staff paid a meaningful and fulfilling visit to one of the most well-known and historic scenic spots in China, the ancient town of Taierzhuang, located in south Shandong province, east China.
Taierzhuang is located on the eastern bank of the ancient Grand Canal, the longest artificial water way in the world with a total length of 1776 km that connects the capital city Beijing and Hangzhou, Zhejiang province of South China. Sitting roughly halfway between the two, the town was full of prosperity and trade during Ming and Qing dynasties thanks to its highly advantaged geographic location.
There is no question that this place has a long history. Unfortunately, the very most buildings were severely destroyed in 1938 in a famous battle called Taierzhuang battle from the Second World War, where the Chinese army managed to claim one of the biggest victories with huge significance at that time, which made this place historic and glorious. The ancient town of Taierzhuang is also known for bearing the largest amount of relics of the Second World War in China. On the front wall of a building, you can still see the bullet holes left 82 years ago.
Rebuilding the town had been a dream for people of several generations in order to carry forward the canal civilization and the national spirit, as well as promoting the development of culture and tourism industry. Luckily, the dream came true in 2008, when the Chinese government officially declared to rebuild the town according to the original layout.
The rebuilt ancient town of Taierzhuang is graceful and primitive with strong reflections of cultural and historic values of the city, which justifies its attractiveness to the tourists as an ideal destination for sightseeing and leisure. There are grand classic Chinese architectures decorated with intricate wooden carvings, arched stone bridges, narrow streets and grand mansions, which together presented a gorgeous and picturesque landscape filled with vitality and classicality. With the streets lined up with shops, restaurants, bars, many tourists couldn't help enjoying themselves with their families and friends!
Indeed, all of us enjoyed the trip, even though stayed for only a couple of hours as we were all deeply impressed by how rich and profound our culture is and how our country managed to overcome hundreds years of hardships to become what it is today. With countries in the world becoming much more connected today than ever, cultural globalization also has become an evolving trend, which allows people all over the world more opportunities of promoting their own culture and in the meanwhile, learning from culture of other countries!

Email: support@lordhair.com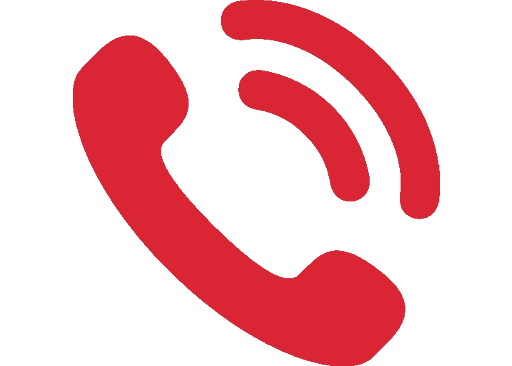 Tel: +86 532 80828255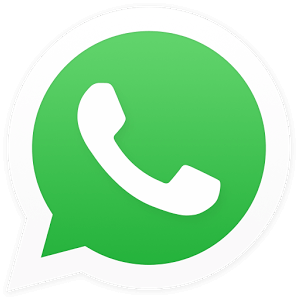 WhatsApp: +8618678615507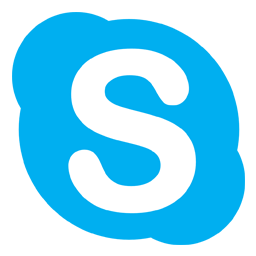 Skype: Lordhair
Find us on social media