Flat Back and Pompadour Hair Directions
By

Ray Lordhair

2014-03-15 00:53:00
232 views
Do you feel confused about the hair direction of Flat Back and Pompadour styles? Let us explain.

Flat Back: means all hair is ventilated backwards. The hair is all flat and flows backwards this way.


Pompadour: means hair is ventilated forward like free style, just like the natural hair growing direction. The hair is combed backwards after construction. The hair has more lift and seems very natural in this way.


Pompadour is more popular than Flat Back.

If you are still unclear, see the pictures below for the finished effect of these two different hair directions.



If you have any further questions, please feel free to email: support@lordhair.com 

Email: support@lordhair.com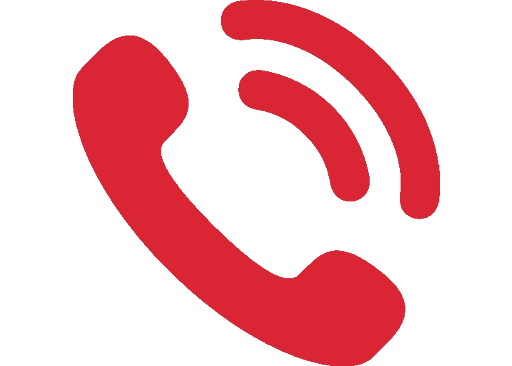 Tel: +86 532 80828255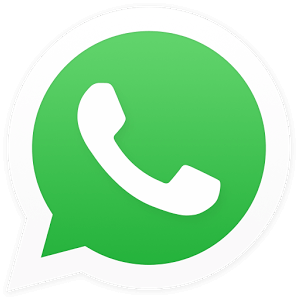 WhatsApp: +8618678615507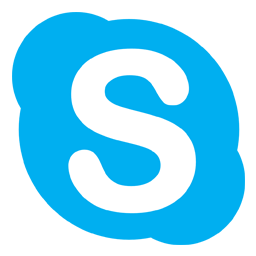 Skype: Lordhair
Find us on social media