A Step-by-Step Guide to Ordering a Hair System
By:

Ray Lordhair

2017-09-15 06:56:00
Ordering a hair system with us is not a complicated process nor does it need to be a lengthy one. Remember we can dispatch one of stock hairpieces within 24 hours and you can receive it in a matter of days!
To show you just how straightforward the whole process is we have produced this step by step guide for you.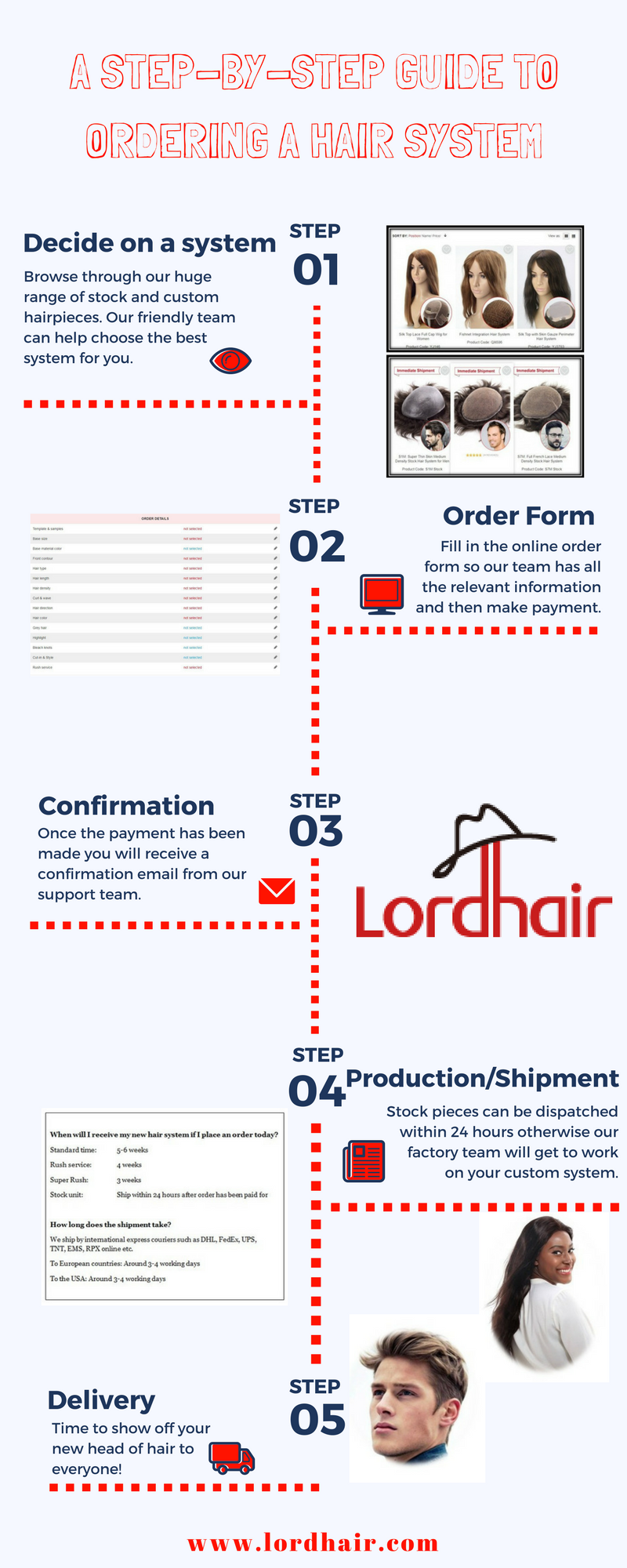 So, what are you waiting for? Go ahead and order one of our hair replacement systems today. Visit our website or email support@lordhair.com. Alternatively, you could phone us on +86 532 80828255. We look forward to hearing from you!

  Email: support@lordhair.com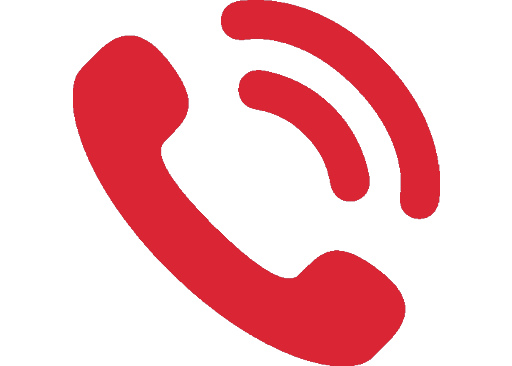 Tel: +86 532 80828255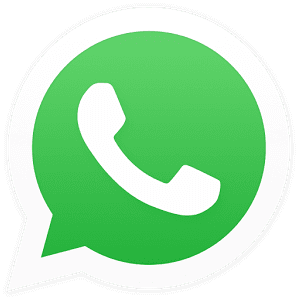 WhatsApp: +8615698163279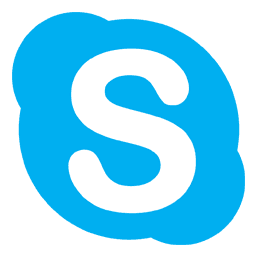 Skype: Lordhair
Find us on social media